Lori Buckby - This babe does it all. She's a YouTuber, Instagram influencer, Onlyfans content creator and Twitch gamer. She also so happens to be one of Babestation's hottest and most experienced live babeshow girls and a veteran glamour model. If Lori had a rank, she would be the General…only in way less clothing. Lori has had plenty of opportunity to develop her abilities as one of the best babe channel babes over the last 15 years, and she has. Lori's high-pitched moans of glee have echoed through the halls over the years as she struggled to keep her hands out of her panties in the Babestation studio. This babe has only gotten filthier and more raunchy over the years.
Lori Buckby was a shy and sweet blonde when she first entered the XXX industry as a teen 18+. She had started modelling in 2009, at the same time as her friend and fellow phonesex queen, Paige Tyler. Both babes appeared on Lads Lounge and Party People with Lori also starting on Bang Babes and Studio 66 AKA S66 on and off. Petite with small tits and big Bambi eyes, Lori was a major hit with the viewers and it wasn't long before her shy girl-next-door aura was replaced by an erotic sex siren.
Lori was mostly a daytime girl back in the early days of her babeshow career, and despite adoring admirers wanting her to strip topless and naked, she kept her body hidden for another few years. That was until Lori's tits made their debut on the Babestation night show in 2011, when she appeared topless for the first time! Paige Tyler followed Lori's lead not long after and got her tits out for a special themed night show. Unsurprisingly, it was a breakthrough performance for Lori and it put her on the XXX map.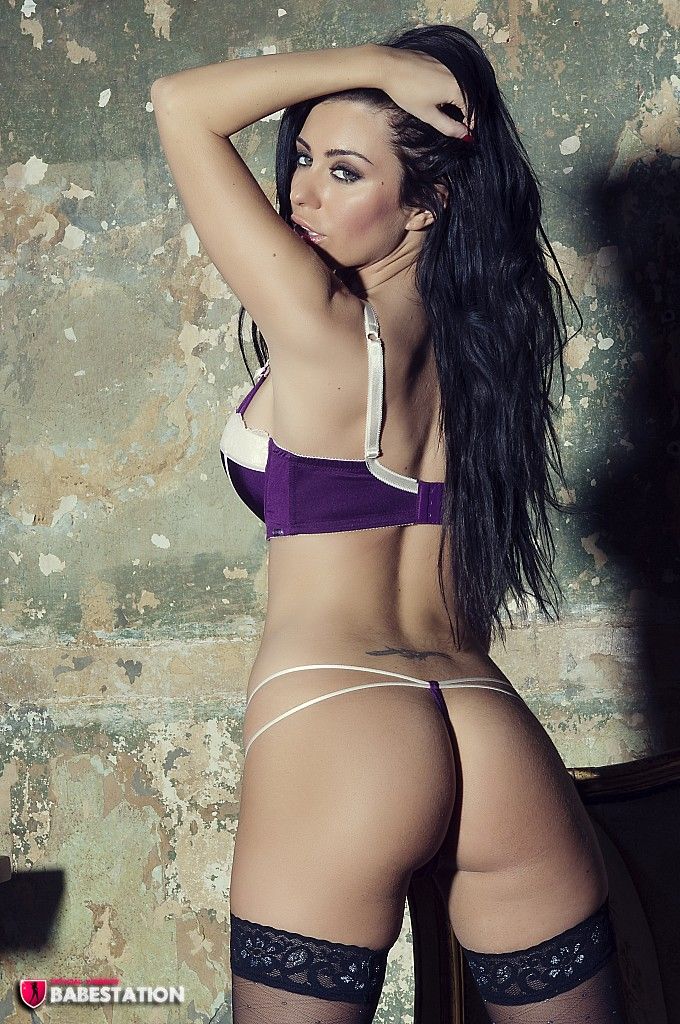 Lori's appearance has changed a few times over the years, from blonde bombshell to sultry brunette, but one thing has remained constant: her sex appeal and beauty. Lori's long, boho, flowing brown curls, as well as her petite body and perky ass, have become something of a hallmark over the last 10 years. She likes to keep busy with her babeshow appearances as well as getting naughty on cam and her Pervcam hidden camera. She loves to tease her shaved pussy for her private callers and have dirty adult phone sex chat about blowjobs, threesomes, BDSM, feet worship and lesbian girl/girl action.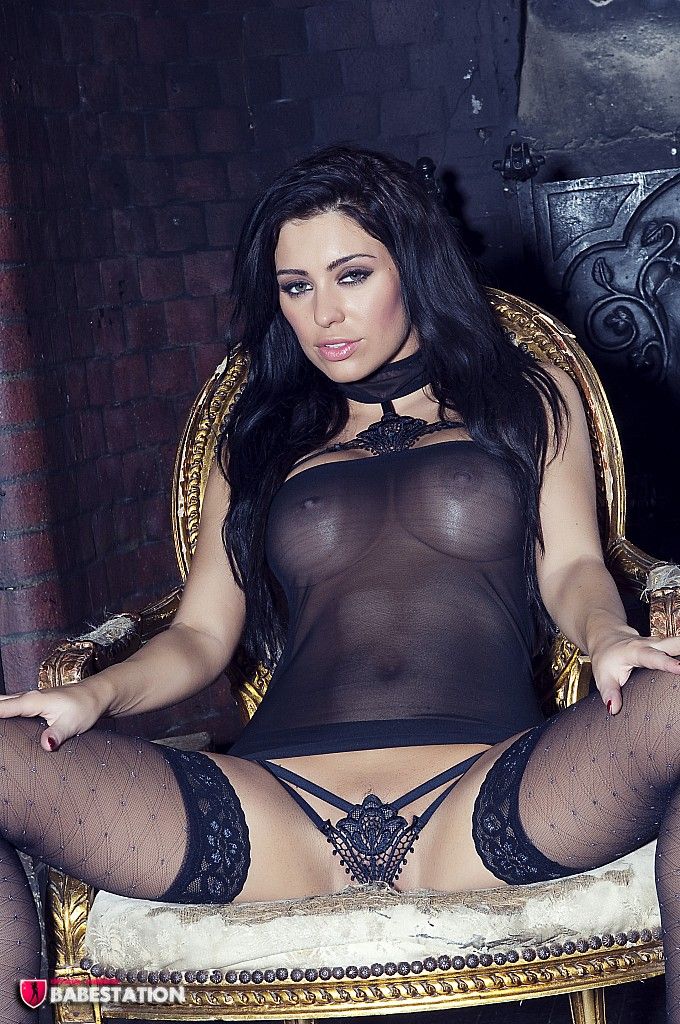 When Lori isn't stripping nude or shooting picture and video content for Onlyfans and the VIP Babestation galleries, you'll find Lori at the stables caring for her horses, playing computer games, going to football matches or chilling at home watching Netflix with a bottle of wine. This babe is the entire package, and she's equally at ease displaying her form in her birthday suit as she dressing down in jodhpurs and a riding hat.