Blogger and babeshow fan, @Babe_TV dedicated his Tumblr to all things related to the babe channels. In this blog he discusses Party People, the very first babeshow to ever debut on Freeview.
Party People was the first interactive, Babestation-derivative 'live babeshow' to air on UK terrestrial television, monetised by premium rate XXX phonesex lines. It debuted on Freeview in March 2006 as an early-morning, dead-of-night broadcast, but it complied with daylight broadcasting laws by not showing any nudity whatsoever and advertising only flirty, non-sexual adult phone chat. Camilla Jayne and Jodie Cox introduced Anna Lovato on Party People's first show, who kicked off the 3am show with her playful chat and banter.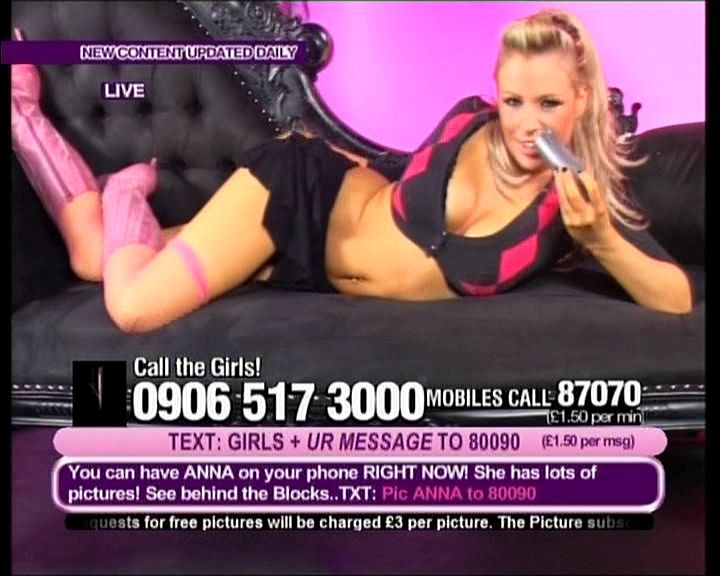 The initial opening video of the Babestation Freeview show starred Donna Duke, Jemma Jey, Camilla Jayne, Morgan Preece, and Dionne Mendez. The show aired from the start of Babestation 1's Freeview part in March 2006 until late August 2009. Party People was a Cellcast-produced show that gained a large cult following. However its nature shifted over time, with dresses and gowns gradually being replaced by bikinis and lingerie. Adult phonesex chat was also being introduced. However, in the two and a half years leading up to September 2008, Party People failed to make a buzz in the babeshow industry and it was gradually overtaken by the all-night sexually provocative Party Girls.
Party People (Freeview Channel 37) lasted for about 6 months alongside the running of Party Girls (Freeview Channel 46), but the night portion (3am to 5.30am) was axed in August 2009. When we look back at some of the iconic babes from the height of Party People's reign, several stand out; Tiffany Chambers, Dionne Mendez (Studio 66, Red Light Central),
Carmen Terrell, Paige Tyler, Cara Matthews and Lori Buckby.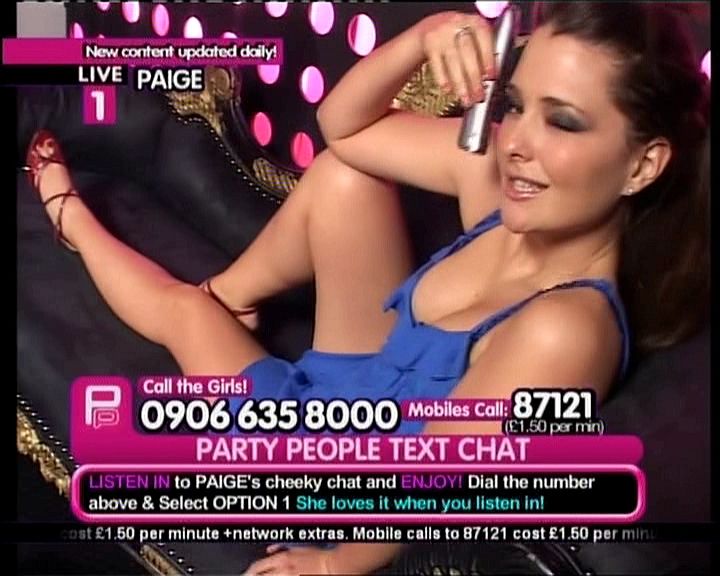 On the final Party People 3am broadcast, Lynsey Atkinson joined Lori Buckby and Rachel Cole, signalling the end of an era. The 'cult' babeshows were no longer on the air, and the producers had their sights set on a far larger, mainstream market for cheap live phonesex. Party People shifted from its long-time home on Channel 37 to babe channel 32 on the night Babestation debuted on Freeview which was May 2009. Check out more content of Lori, Tiffany and many more sexy babes on the Babestation video page or in the VIP Member's area!