@Babe TV, who's Tumblr account was a mine of historical record for Babestation's early years, focuses on Lori Buckby's time at Elite TV (now known as S66) in a blog written in 2013.
You'd have to be living under a rock to not know Lori Buckby. She's been a regular fixture on the live babeshows since 2008 and is a household name in the UK glamour circuit. You'll have a hard time thinking of someone who gets more airtime on the babe channels than Lori. The Leicester local has appeared on several babeshows and babe channels over the years, including Party People, Party Girls, Partyland, Bang Babes, Bluebird, and Elite TV/Studio 66, but since September 2013, she's mainly been with Babestation, where she is a fan favourite in the nighttime schedule.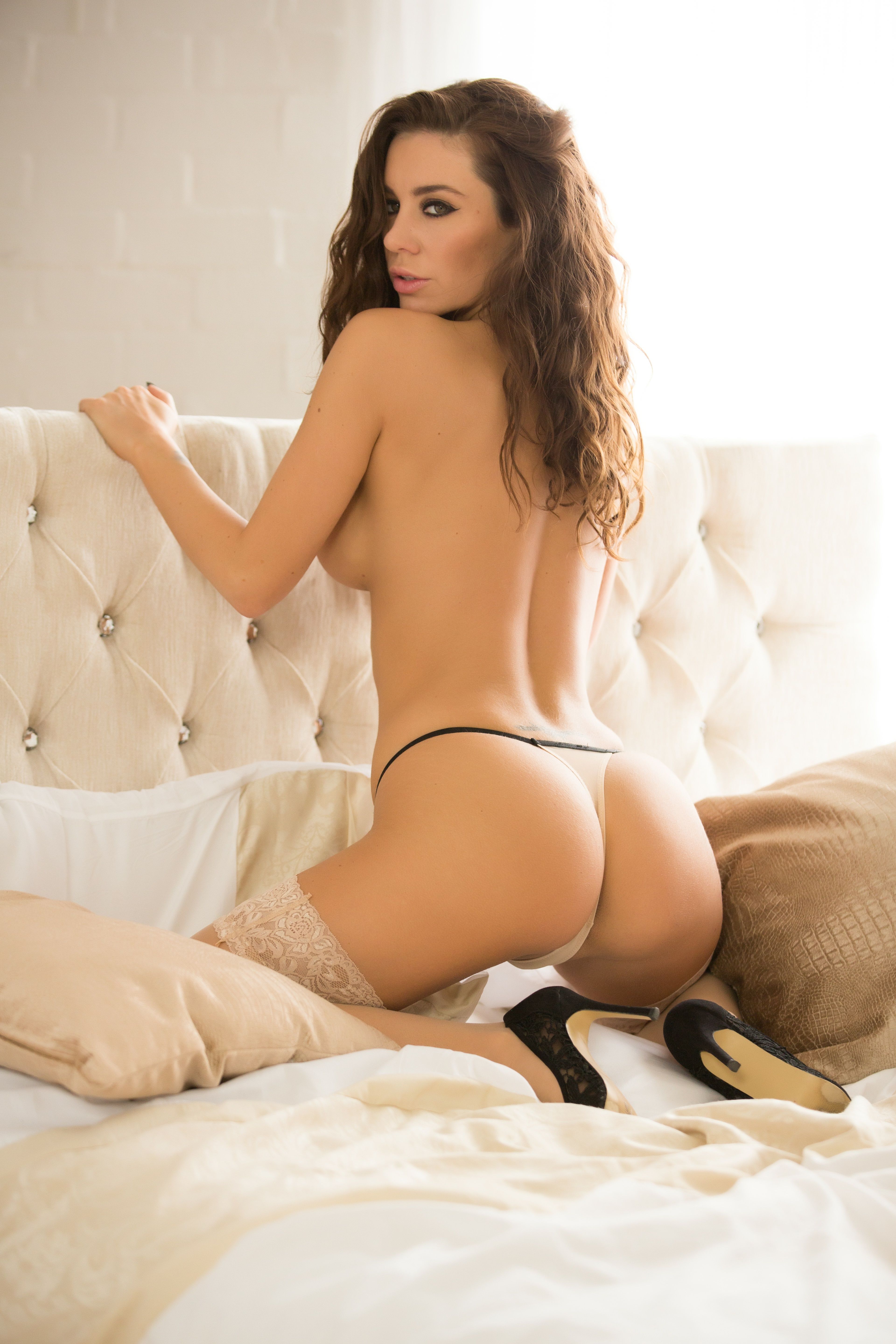 While most of @Babe TV's blogs are centred around Babestation, he thought he would take some time to look at Lori's time at Elite TV, where she worked from early November 2010 until mid-December 2011. Lori experienced a pivotal phase during this time. It seemed to be the most stable she had been on a babeshow after her brief stints with Bang Babes and Bluebird, but it was also the time when she began to put herself on a pedestal, which is exactly where she belonged.
Between late 2010 and late 2011, fans of the babeshows began to wonder how many people have that same amount of vigour, that same ability to connect with viewers, that same talent for taking things in unexpected directions? Lori's incredible skills seemed to be amplified by Elite's Freeview debut in April 2011. It was around this time Lori started becoming a really big name in the industry and one of Elite TV's top babes.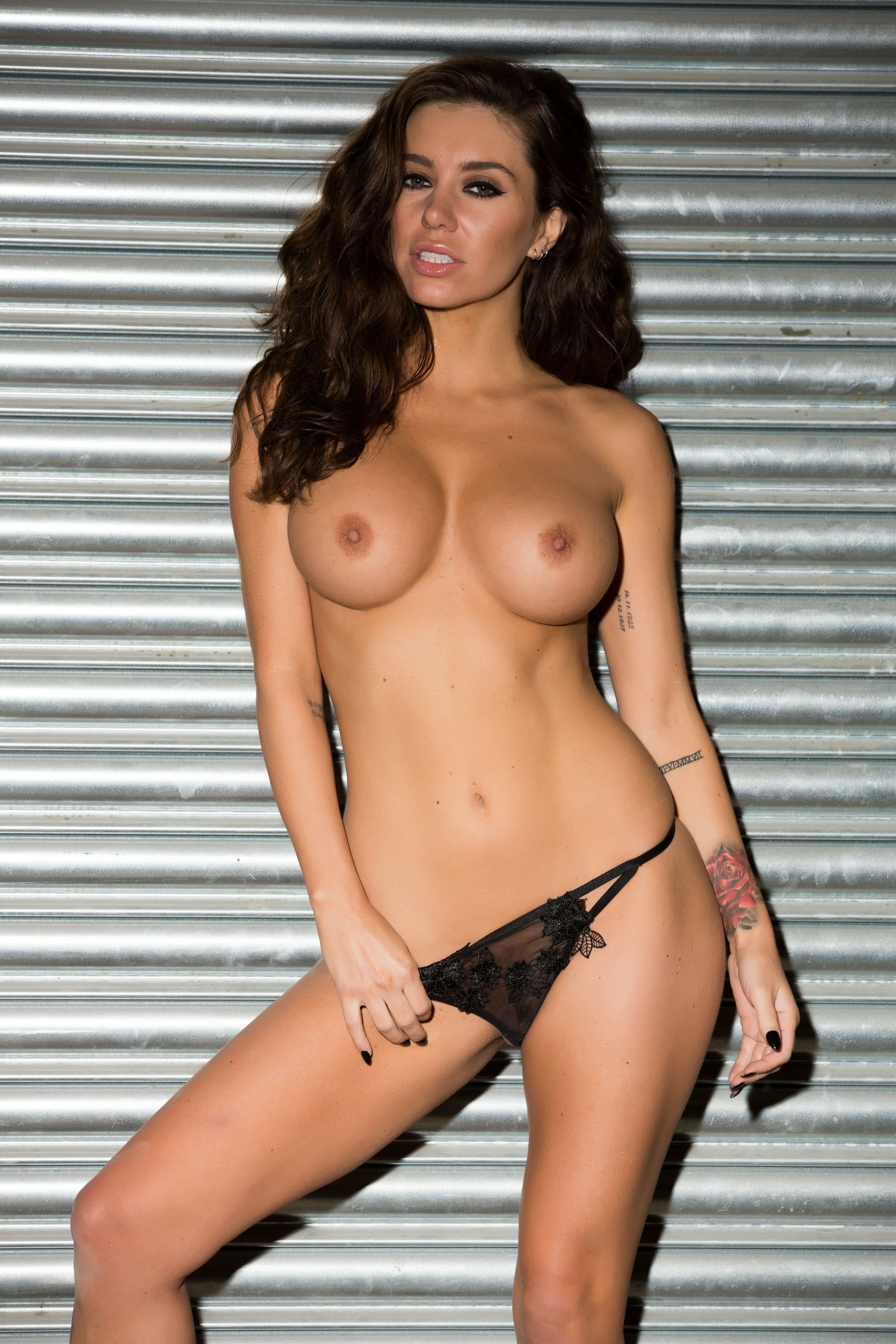 Before she moved over to Elite TV, (no Studio 66 TV) Lori appeared on Babestation and by the end of 2009, she was rumoured to be one of Babestation's highest-paid models. @Babe_TV wouldn't say she was on a pedestal back then but that she had a lot of fans and a lot of presenting talent. Lori Buckby joined the Babestation nighttime show in spring 2009 after leaving the daytime show Party People.
Lori appeared to leave Babestatiom right at the exact point when BS Xtreme launched in 2010, which was fairly unsurprising given the explicit nature of Babestation Xtreme. It might have been tougher to be a glamour model during that time, trying to compete with top UK pornstars. Especially if there was no interest from the model in upping her levels.
By late 2011, Elite was coming to an end on Freeview, and Babestation had gone back to its roots of phonesex and glamour models. Lori Buckby returned to Babestation, and began performing her iconic naked shows using her 'hand bikini' tactic - a trait that has become iconic of Lori.