Here we bring you, Studio 66 TV schedules from today, the 11th July from the years, 2010, 2011, 2012 and 2013 and also tell you, what else was going on throughout history on this same date. For all you babe channel fans with an interest in history, enjoy!
11th July In History
1274: Birth of Robert the Bruce in Scotland.
1533: Pope Clement VII excommunicates Henry VIII.
1576: Martin Frobisher sights Greenland.
1750: Halifax, Nova Scotia, is almost completely destroyed by fire.
Sunday 11th July 2010 Studio 66 Live Schedule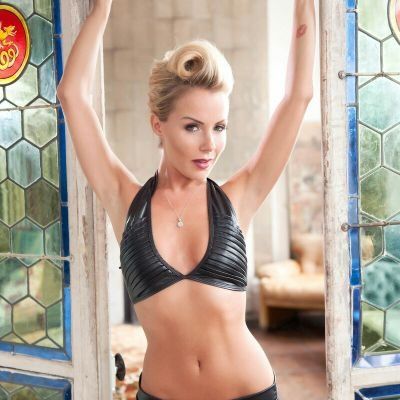 Breakfast - Becky Roberts & Rachel Louise
Daytime - Kitty Lea & Vikki Thomas
Nighttime - Cali Garcia, Caty Cole & Dionne Daniels
---
11th July In History
1789: Louis XVI dismisses finance minister Jacques Necker, sparking riots in Paris.
1792: The Prussia army moves into French territory.
1804: US vice president Aaron Burr mortally wounds former Secretary of the Treasury Alexander Hamilton in a pistol duel. He dies the following day.
1812: The US invades Canada.
Monday 11th July 2011 S66cams Schedule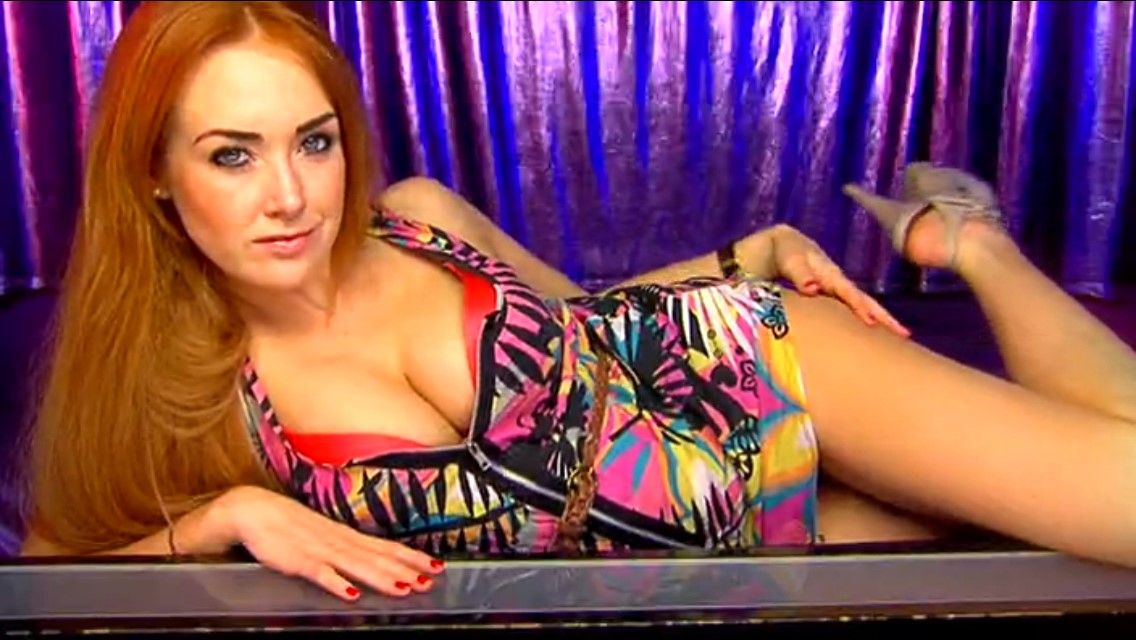 Morning - Lucy-Anne & Sammi-Jo
Daytime - Becky Roberts, Sophia Lares & Vicky Thomas
Nighttime - Adele Taylor, Ashley Emma, Charlie O'Neal & Rachel Louise
---
11th July In History
1877: Kate Edger becomes New Zealand's first woman graduate and first woman in the British Empire to earn a Bachelor of Arts.
1882: The British fleet bombards Alexandria.
1895: Auguste and Louis Lumière show film for scientists.
1897: Salomon August Andrée leaves Spitsbergen by balloon headed for the North Pole.
Wednesday 11th July 2012 Studio 66 Babes Schedule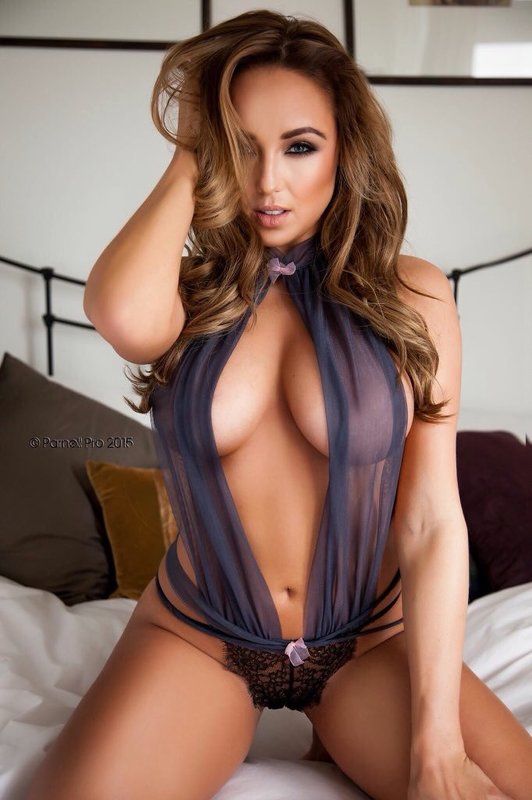 Morning - Danni King,Hannah Martin
Daytime - Gemma Hiles,Sophia Lares,Vicky T
Nighttime - Adele Taylor(23:00-04:00),Alexandra Louise,Caty Cole,Dionne Daniels,Teal Conrad,Victoria Roberts(23:00-04:00),Gemma Hiles(21:00-23:00)
---
11th July In History
1920: East and West Prussia vote in a plebiscite to become part of Germany, though a slice of West Prussia will be handed to Poland to provide a 'Polish Corridor'.
1921: Mongolia gains independence from China.
1930: Australian batsman Donald Bradman scores 309 in a day vs England at Headingley.
1937: Composer George Gershwin dies aged 38.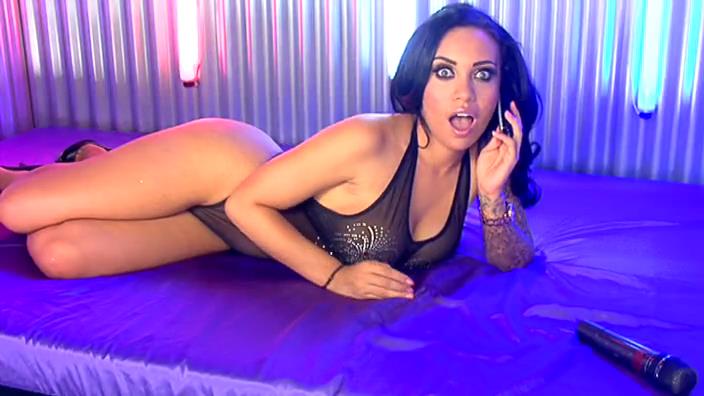 Morning - Gemma Hiles, Vanessa Knowles
Daytime - Fernanda Ferrari, Hannah Martin, Tess O'Reilly
Nighttime - Alice, Annie Bullah, Jenna Hoskins, Mica Martinez, Sophia Lares, Tess O'Reilly (21:00-22:00)
Webcam - Rachel Louise (20:30-23:00), Hannah Martin (22:30-01:00)