We scoured the babeshows forum thread, to bring you the babes of Studio 66 who were appearing on today's date in the years 2010, 2011, 2012 and 2013. Not only that, how about some historical facts from today's date throughout history as well!?
21st February In History
1173: Pope Alexander III canonises Thomas Becket Archbishop of Canterbury.
1431: Joan of Arc's first day of interrogation during her trial for heresy.
1437: James I of Scotland is murdered during a coup attempt.
1797: Trinidad surrenders to the British.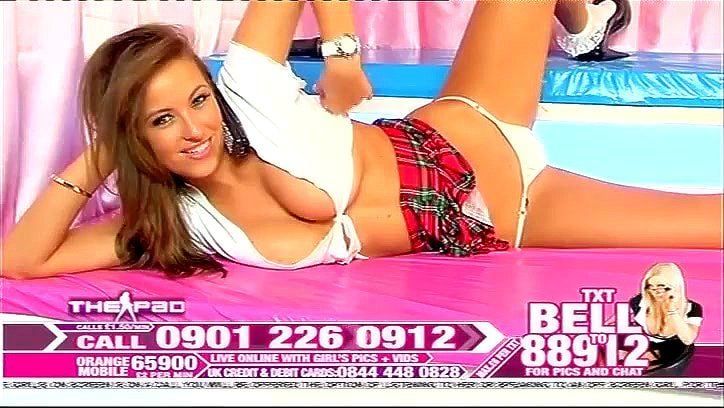 Appearing on the live babeshows of s66cams, were these phone sex operators, ready and waiting to role play with you over the phone and act out your sexual fantasies.
Breakfast - Anastasia & Ashley Emma Daytime - Sammie P Nighttime - Ashley Emma & Hazel Bond
---
21st February In History
1848: Karl Marx and Friedrich Engels publish "The Communist Manifesto" in London.
1874: Benjamin Disraeli succeeds William Gladstone as Prime Minister.
1922: Britain declares Egypt a sovereign state.
1931: Alka Seltzer is introduced.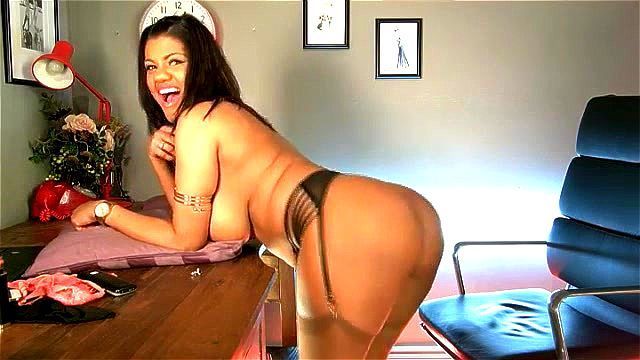 Appearing on the UK babe channels of S66 in 2011, these live babes were ready for dirty talk with you:
Breakfast - Becky Roberts & Sophia Lares Daytime -Gemma Hiles, Kitty Lea & Rachel Louise Nighttime - Ashley Emma, Charlie O'Neal & Mica Martinez
---
21st February In History
1947: The first instant developing camera I demonstrated by Edwin Land in New York.
1952: Elizabeth Taylor marries Michael Wilding.
1958: Duncan Edwards, Manchester United midfielder, dies aged 21 from injuries sustained in Munich air disaster.
1965: Controversial black leader Malcolm X is assassinated in New York.
Tuesday 21st February 2012 Studio 66 Schedule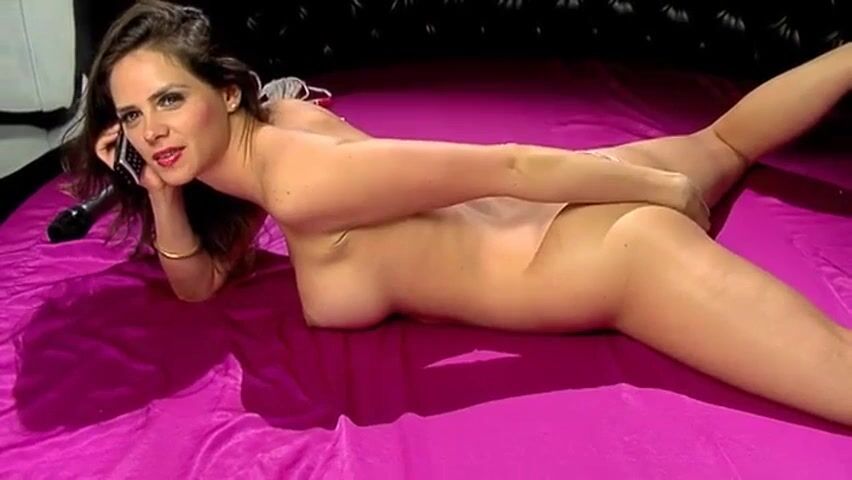 If you were feeling sexy back in 2012 and you wanted to spice up your sex life by talking dirty to a real life babe show stunner, these are the babes you could initiate phone sex with during the day and night show.
Morning - Adele Taylor,Vicky T Daytime - Caitlin Wynters,Cara Brett,Daisy Watts,Rachel Louise Nighttime - Charlie O'Neal,Clare Richards,Lolly Catherine,Nikki Ryder,Victoria Roberts,Rachel Louise(21:00-22:00)
---
21st February In History
1967: Pink Floyd start recording their debut album The Piper At The Gates Of Dawn at at EMI Studios, Abbey Road, St. John's Wood, working on the Syd Barrett song 'Matilda Mother'.
1972: US President Richard Nixon arrives in China at the start of a week-long summit aimed at ending 20 years of frosty relations between the two countries. On the same day, Palestinian hijackers take over a Lufthansa jet in the Yemen.
1975: Watergate figures John Mitchell, H. R. Haldeman and John D Ehrlichman are sentenced to 2½-8 years for conspiracy and obstruction of justice.
1976: Florence Ballard of The Supremes dies of a cardiac arrest, aged 32.
Thursday 21st February 2013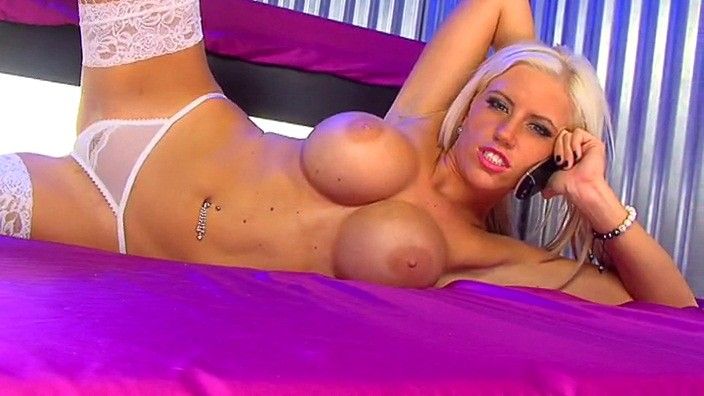 Morning - Gemma Hiles, Sophia Lares Daytime - Abbey B, Becky Roberts, Lucy-Anne Brooks Nighttime - Chloe Dee, Gemma Massey, Katie K, Lucy-Anne Brooks (21:00-22:00), Paige Turnah, Sammi Tye Pervcam - Abbey B (21:00-22:30), Cara Brett (22:30-00:00), Clare Richards (00:00-01:30)