Welcome to this look back at Studio 66 Schedules from around a decade ago, see which babe channels babes were appearing for horny phone sex and who is still in the game to this day. Maybe you could register on babecall and create a pervcam account to join them on their next live babeshow and get naughty with them on webcam.
25th April in History
1599: Oliver Cromwell is born in Huntingdon.
1607: The Dutch fleet beats the Spanish Portuguese fleet at the Battle f Gibraltar.
1644: The last Ming emperor, Chongzhen hangs himself from a tree on Jing Mountain, Peking, rather than be captured by forces of Li Zicheng.
1660: English Convention Parliament meets and votes to restore Charles II.
Monday 25th April 2011 Studio 66 TV Schedule
Tune into the S66 Chat UK babe channels and these are the phone sex operators who were ready to give you that naughty JOI, role playing, dirty talk.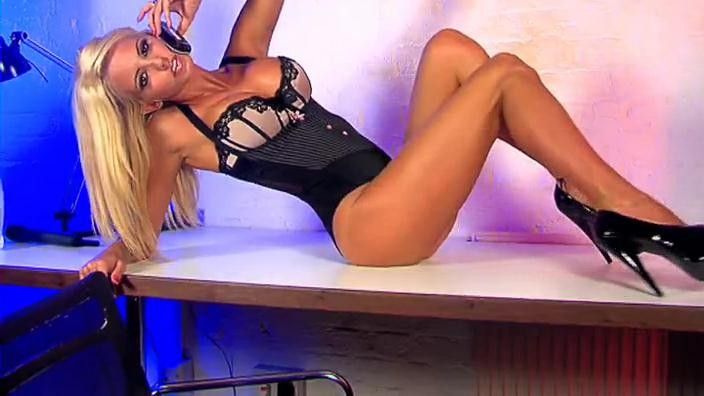 Morning - Gemma Hiles,Hannah Martin Daytime- Fernanda,Melissa D,Vicky T Nighttime - Dionne Daniels,Lolly Badcock, Lori Buckby,Mica Martinez
---
25th April in History
1742: Elizabeth of Russia crowns herself Empress in the Dormition Cathedral, Moscow.
1792: The guillotine is first used in France – executes highwayman Nicolas Pelletier.On the same day, "La Marseillaise", later the national anthem of France, is composed by Claude Joseph Rouget de Lisle.
1829: Charles Fremantle arrives in HMS Challenger off the coast of modern-day Western Australia prior to declaring the Swan River Colony for Britain.
1846: Open conflict begins over the disputed border of Texas, triggering the Mexican-American War.
Wednesday 25th April 2012 Studio 66 Live Schedule
These real life pornstars, and live babe shows presenters were ready for a phone sex date with you back in 2012. When you were feeling horny, feel good or feel bad, they could set the mood and give you the long distance relationship girlfriend experience by getting you off over the phone with some mutual masturbation action.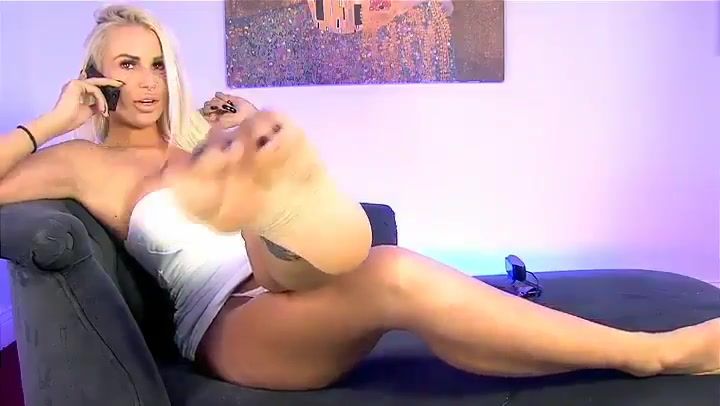 Morning - Gemma Hiles & Lucy-Anne Brooks Daytime - Anastasia Harris, Cara Brett, Gemma Hiles, Sammi-Jo & Sophia Lares Nighttime - Caty Cole, Kagney Linn Karter, Rachel Louise & Victoria Roberts
---
25th April in History
1954: Bell Labs announces the first solar battery made from silicon. It has about 6 per cent efficiency. On the same day, the British raid Nairobi, Kenya and 25,000 Mau Mau suspects are arrested.
1956: Noel Coward's musical "South Sea Bubble" premieres in London.
1961: Robert Noyce patents the integrated circuit. On the same day, an unmanned Mercury test rocket explodes on the launch pad.
1962: The US Ranger spacecraft crash lands on the Moon.
Thursday 25th April 2013 Studio66 S66Cams Schedule
Back in 2013, these were the Studio 66 babes getting into horny sex positions on the babe tv screens. Phone sex is great and with these babes, it was even better!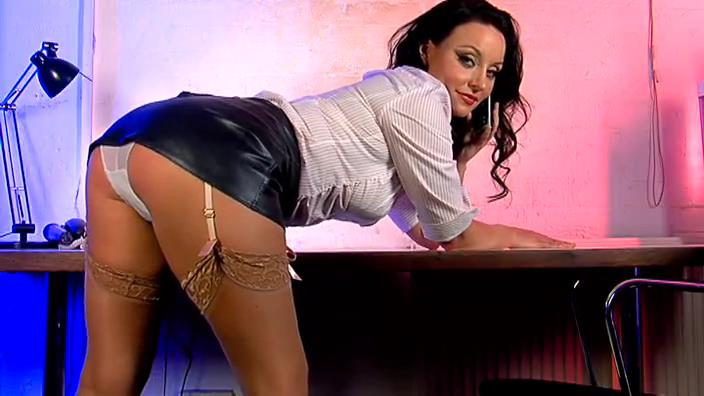 Morning - Gemma Hiles Daytime - Abbey B, Becky Roberts, Carla Brown Nighttime - Abbee Kimberley, Becky Roberts (21:00-02:00), Paige Turnah, Sammi Tye, Sophia Knight Webcam - Gemma Jane (20:00-22:30), Jade Adele (21:15-22:45), Gemma Massey & Ashlea Massey (23:00-01:00)