In this blog inspired by @Babe_TV's Tumblr, we look at BS Xtra and it's humble beginnings.
Babestation Xtra AKA BS Xtra first debuted on Freeview Channel 96 on the 27th of October 2009, replacing the very short-lived Party Girls revival. The intention of BS Xtra was to use it solely as a sales channel, with the telephone number on screen giving viewers access to Babestation 1 - Option 1, Babestation 2 - Option 2, and Partyland - Option 3, but viewers could not gain access to the presenters on BS Xtra. They acted purely as presenters and not phonesex operators.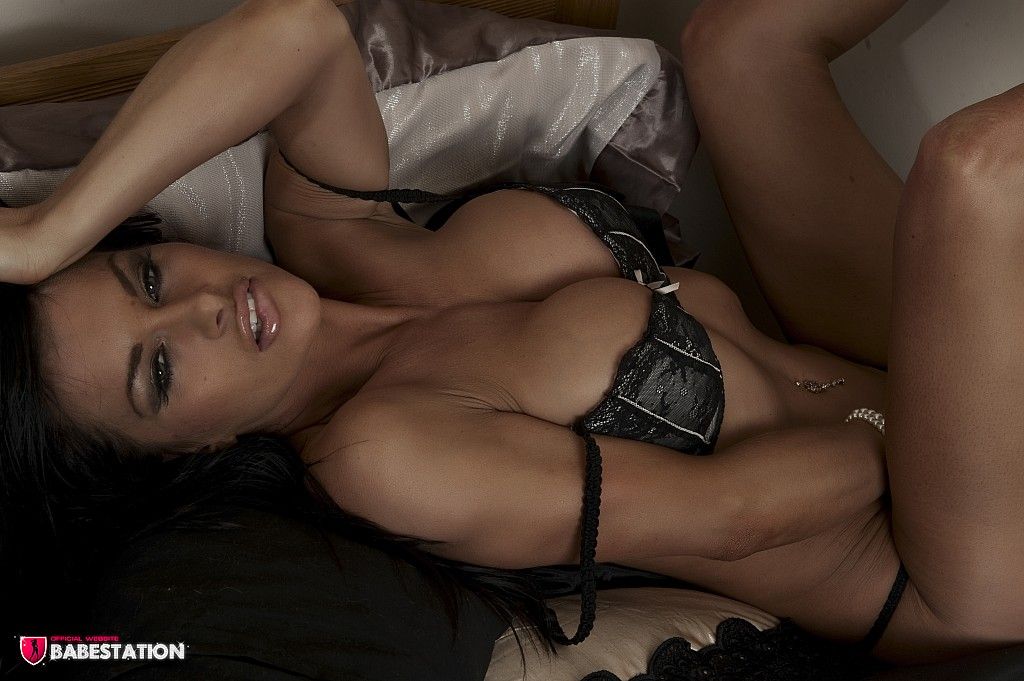 The other three Babestation channels were transmitted to video insets on BS Xtra, where the presenters would react to viewer texts while promoting the upcoming XXX shows on the other channels throughout the night. All of the babes from the other three shows would then hop onto the BS Xtra couch throughout the night to discuss their upcoming live babeshow sections and have an on-mic discussion with the BS Xtra presenter on what viewers could expect to see, whether there was a theme or if there was anything in particular they wanted to chat about i.e BDSM or roleplay. This was a great way for viewers to get to know the babes and it meant they could really show off their personalities and entice viewers to call in.
Babestation was known heavily for its themed setups and the fact that they didn't use normal babe channel 'beds' at the time. There are several clips from around that time where Dionne Mendez can be seen riding a motorcycle while Kelly is sitting on a huge shoe, like those ones you see in the changing room of a fancy boutique. One feature of the streaming feeds was that they were completely immune to graphical intervention, so instead of watching a slideshow when set/scene changes were done, viewers saw a couple of guys step on and move the props and mats around.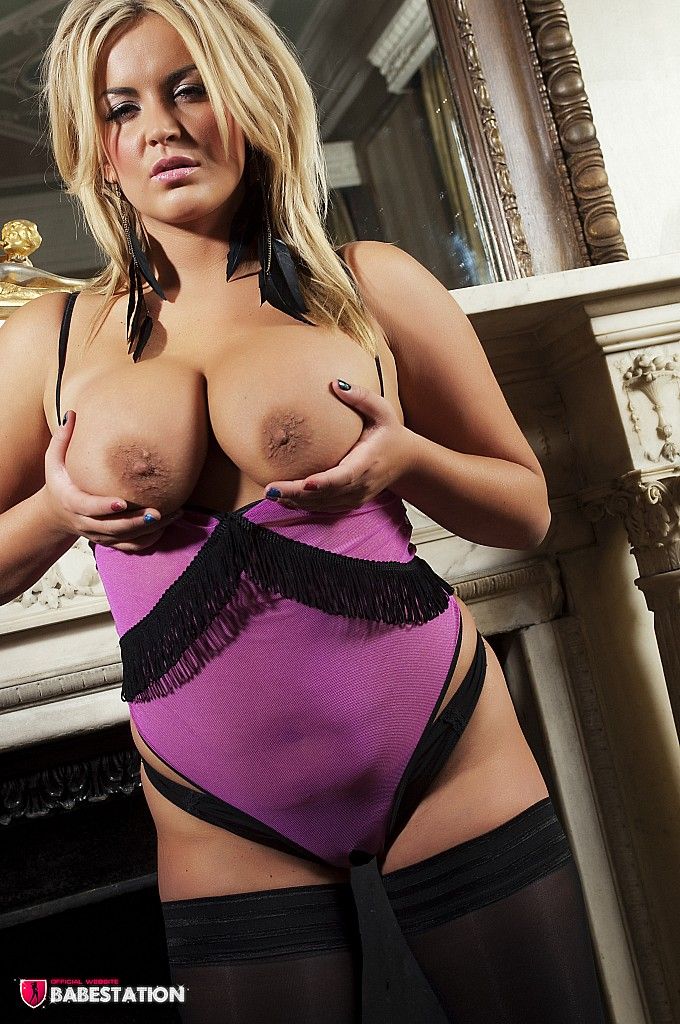 The format only lasted about a week before the video insets were removed and BS Xtra gained its own phone line. Babestation also introduced two specialised voice-over presenters, Jodie and Geri, who were brought in to promote the other channels from behind the scenes. Again, this format only lasted a week. In November 2009, Babestation attempted to re-dedicate BS Xtra as a text-only show, bringing Jodie and Geri back on screen to basically front the channel. However, over the next few months, BS Xtra gradually drifted away from text conversation and all-night mic communication, morphing into another standard Babestation adult phone chat channel.
One great memory from BS Xtra was the time Tiffany Chambers, who was working on Studio 66, (called Elite TV at the time), texted BS Xtra as a viewer to say she loved the show, and that it reminded her of the way Babestation was when she first started. Other memories from BS Xtra's first night include appearances from Louise Porter, Paige Tyler, Yvette Merriman, Alex Adams and Rosie Lee.