This blog is inspired by @Babetv, a long time babeshow fan. This blog was originally published to his now deactivated Tumblr account.
A sombre inevitability descended onto the Freeview EPG on March 16th, 2009, as SmileTV2's odd babeshow experiment on Channel 46 entered its final day. The babe channel had introduced a level of pandemonium to terrestrial television over the course of the preceding six months, but Party Girls, a nighttime show, had been the most popular. In addition to being the first full-strength interactive babe channel night show on Freeview, Party Girls, a parallel version of Babestation, was also the most thrilling due to its novelty value, its characters, and the lengths it went to in order to engage viewers.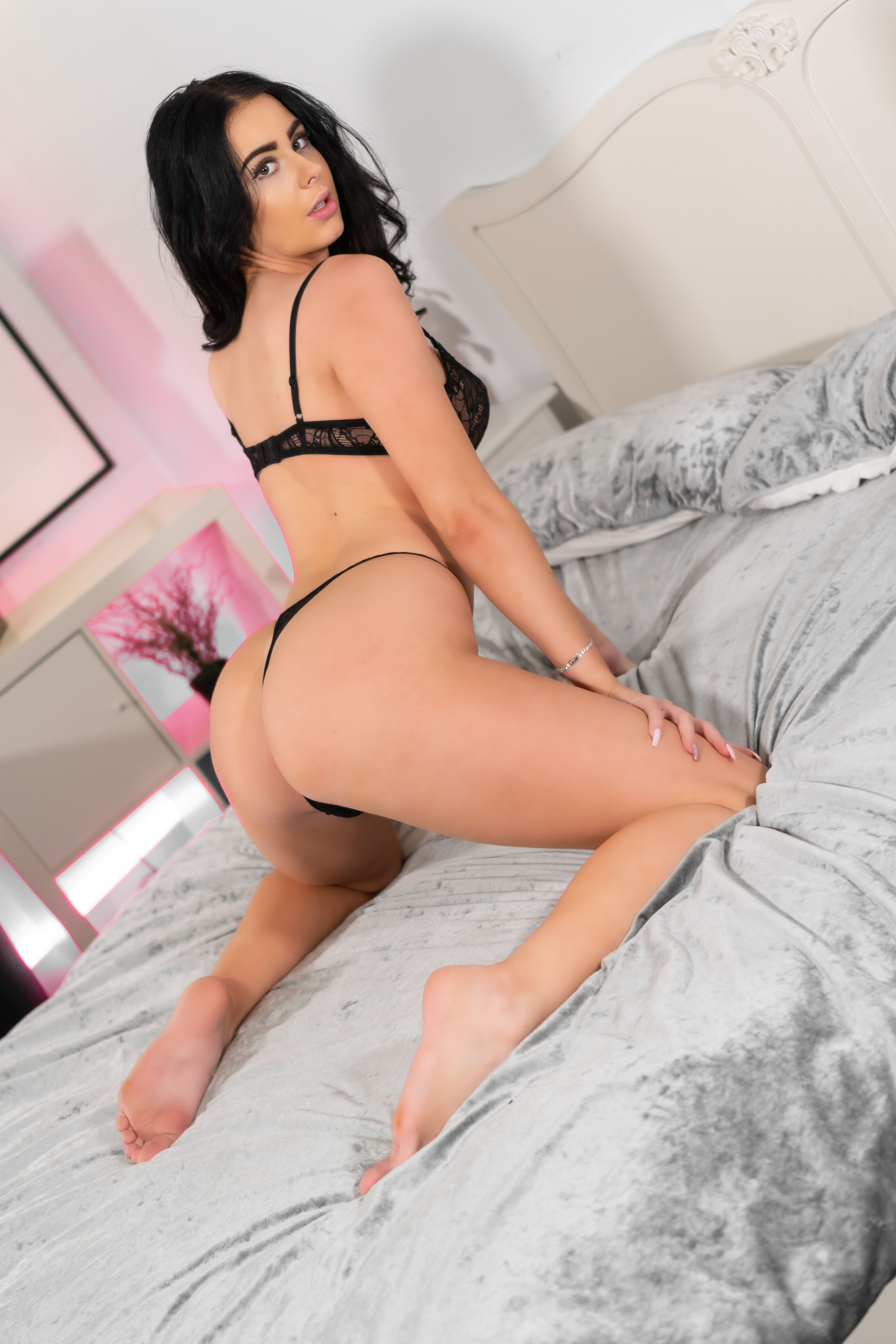 Fans were informed during the course of the final week that Party Girls would soon return to Freeview with all the glitz and glamour (Babestation 1). The Channel 46 night show's core, however, never returned. In May 2009, Babestation 1 became available on Freeview, but a lot of what had made Party Girls so thrilling was lost. The novelty, the interactively driven programme structures, the themes, the enjoyable tasks and events, the early start (9 pm), the lengthy and entertaining introductions that can last for an hour or more, the dedication to costumed roleplay (cosplay), the powerfully sexual visuals, even the main core of nightly texters... All gone.
Party Girls was the only babeshow available on Freeview, and it appeared unlikely that there would ever be another show quite like it. Some of the live daytime programmes on Channel 46 had already stopped airing by March 16th, 2009. For instance, the daytime programme The Chat quit Freeview on March 8th and switched back to only being available on Sky the next day. Party Girls, which aired from 9pm on March 16th until 5.30am on March 17th 2009, was the last programme to air on the original SmileTV2 channel (46). Dionne Mendez, Morgan Preece, Donna Duke served as the show's primary hosts while Charlie C appeared as a guest.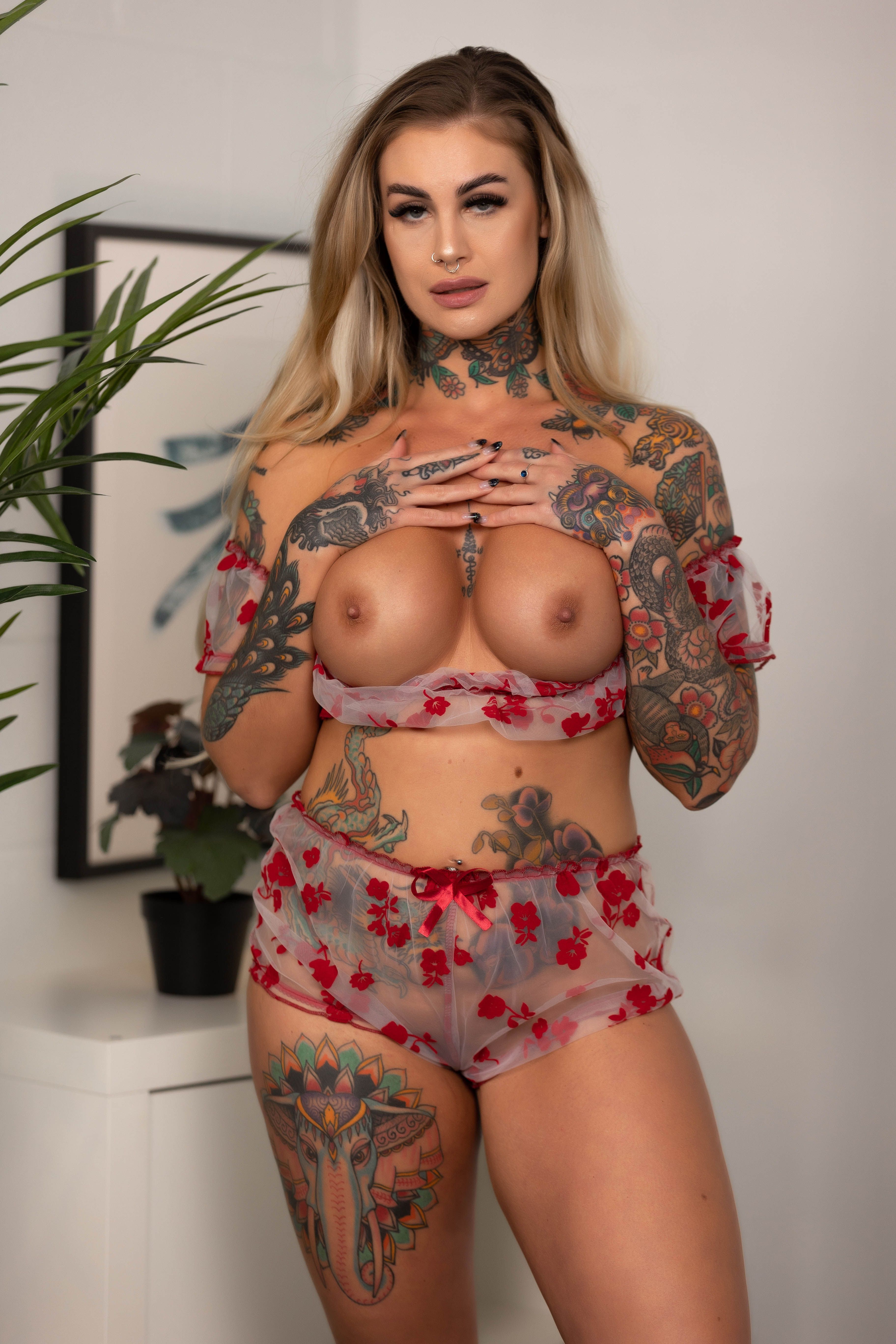 Although Charlie C was a popular Party Girl who had been a part of the show since the beginning, the significance of having her as a guest on this particular night was likely more related to her historic contribution to the programme three months previously. A Charlie and Morgan 2 for 1 massage segment made history as the first topless babeshow segment on Freeview on the night of December 15th-16th, 2008. Prior to then, there were topless segments of Party Girls, but they required nipple tape, body paint, or "hand bra" protection.
Charlie had Morgan pinned to the bed while squirting her with nearly a complete bottle of cream during the 2 for 1 segment on the last Party Girls show, which was a recreation of the historic lifting of the nipple-ban on terrestrial babeshows. Party Girls' final night featured cheap phone sex with calls costing 75p per minute for the duration of the show (except via the mobile shortcode). While adult phone chat call prices had been reduced to half price the previous week starting around 2am, this was the first time Party Girls had ever run for the entire 9pm to 5.30am period at 75p per minute. The regular price had been £1.50 per minute.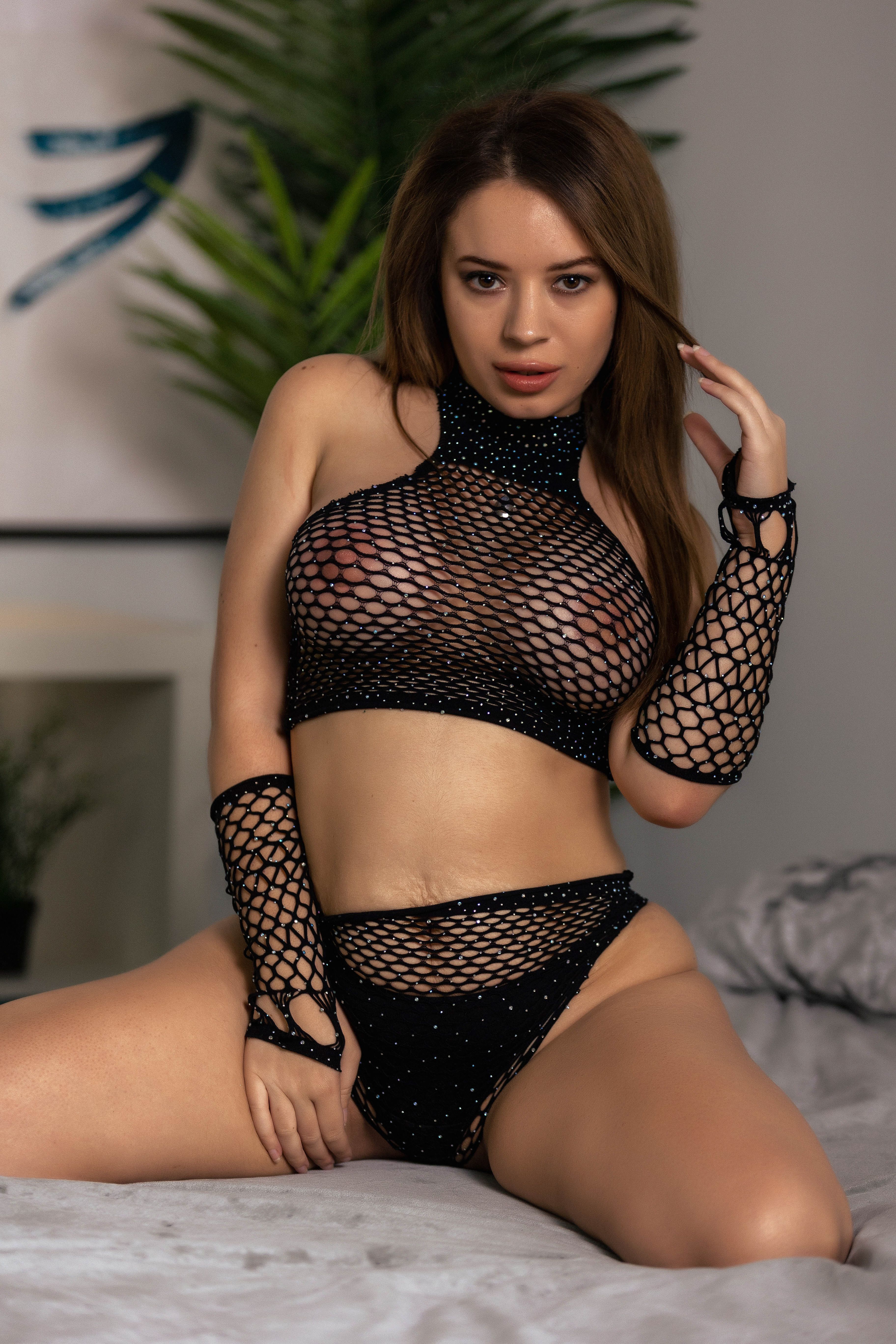 Donna was the first model to accept calls starting about 9.10pm after Morgan and Donna gave the show's introduction at 9pm. Following Donna's opening segment, the programme went as follows till midnight:
21:40: Morgan, phonesex section. 22:10: Donna, phone section. 22:40: Dionne, phone section. 23:10: Morgan, phone section. 23:30: Morgan and Charlie, 2 for 1 'massage' section. 04:15 – 04:45: Morgan. 04:45 – 05:05: Donna. 05:05 – 05:29: Dionne, the last onscreen model on Party Girls.
The text-based topics for which Party Girls had come to be known were absent on the final night and had been frequently omitted from the schedule over the preceding seven to ten days.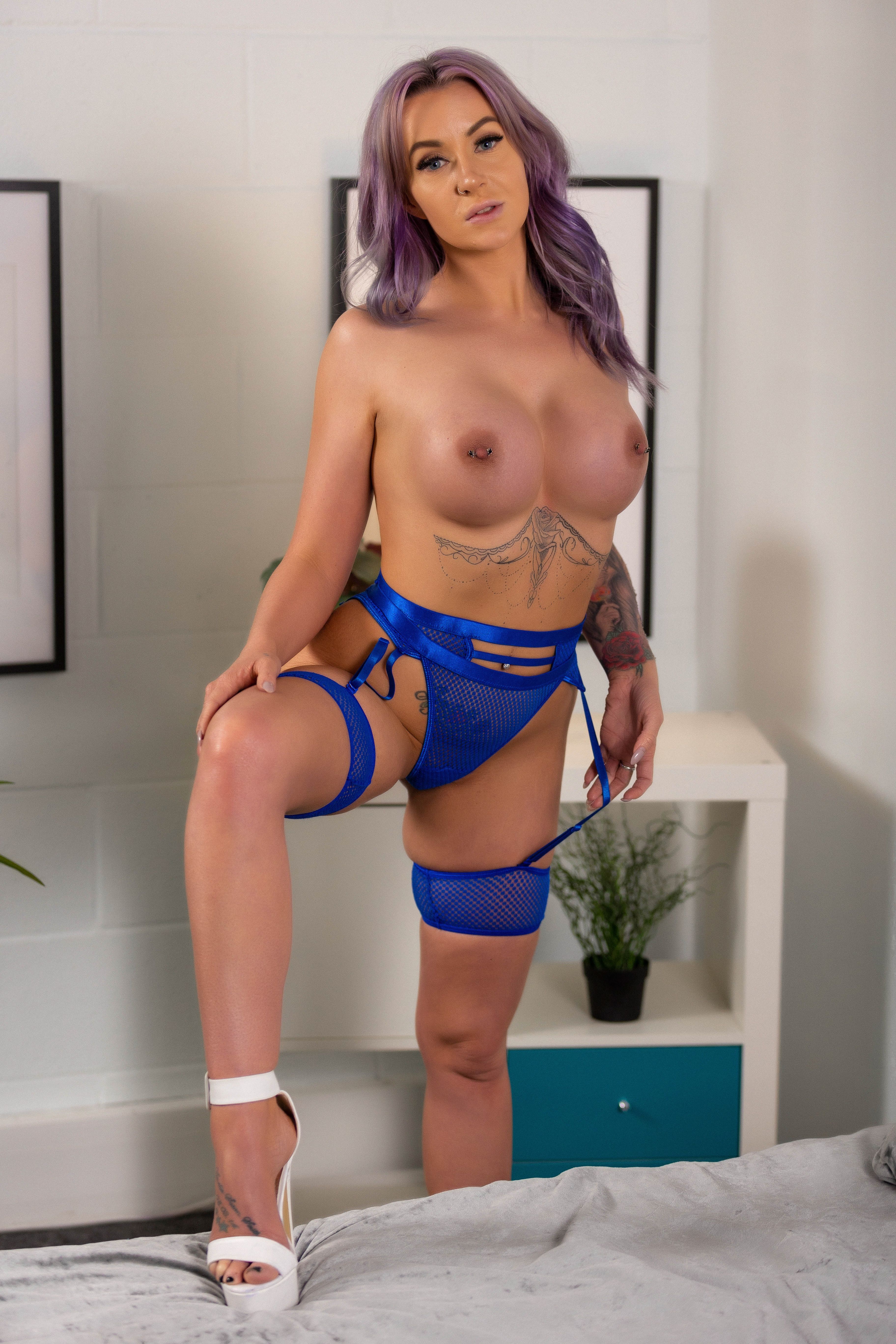 THE END…
Dionne was the final pervcam model to appear on screen, and as the final presentation came to an end, Donna and Morgan were conversing on the microphone. As the genuine babeshow trainspotter that the blogger is, he wrote down Donna and Morgan's final sentences below.
DONNA: "We wanna say a great big thank you to all of you guys who have made Party Girls an absolutely amazing show to work on. Thank you for all your texts over the months that we've been on your screens. Thank you for all of your phone calls. Thank you for every way in which you've participated, and we cannot wait to come back in a couple of weeks, with a vengeance… So stay tuned…"
MORGAN: "We love you lots like Jelly Tots."
DONNA: "We do love you lots like Jelly Tots, (panicking, to squeeze in more than she has time to say) and… and we'll find out when we're on, and tell you – we love you (closing graphics cut in)…"
There was no more live TV on the Channel 46 version of SmileTV2 after the broadcast, but there was an immediate static advertisement for the upcoming Channel 50 babeshow, Partyland. It had achieved its goal. The groundbreaking nighttime TV revolution was over.