Masti Chat was a pioneering day time babeshow, aired on Sky channel 908. Launched in August 2011, it first featured daytime babeshows, then by November of 2011 also exotic live babe tv night shows too, under the self-explanatory name of "Mastichat Nights".
Originally aimed to attract British Asian men, the daytime show exceeded expectations and had a much wider audience than initially anticipated. This led to the one-off trial launch of Masti Nights, which was aired on Sky channel 906, but also on Freeview channel 97, replacing Babestation Blue for the evening.
Babestation Blue was back the next night, but Masti continued to have regular slots and soon took its place as part of the weekly schedule. Produced from Babestation's studios in Central London at that time, Masti Chat was a different kind of babeshow.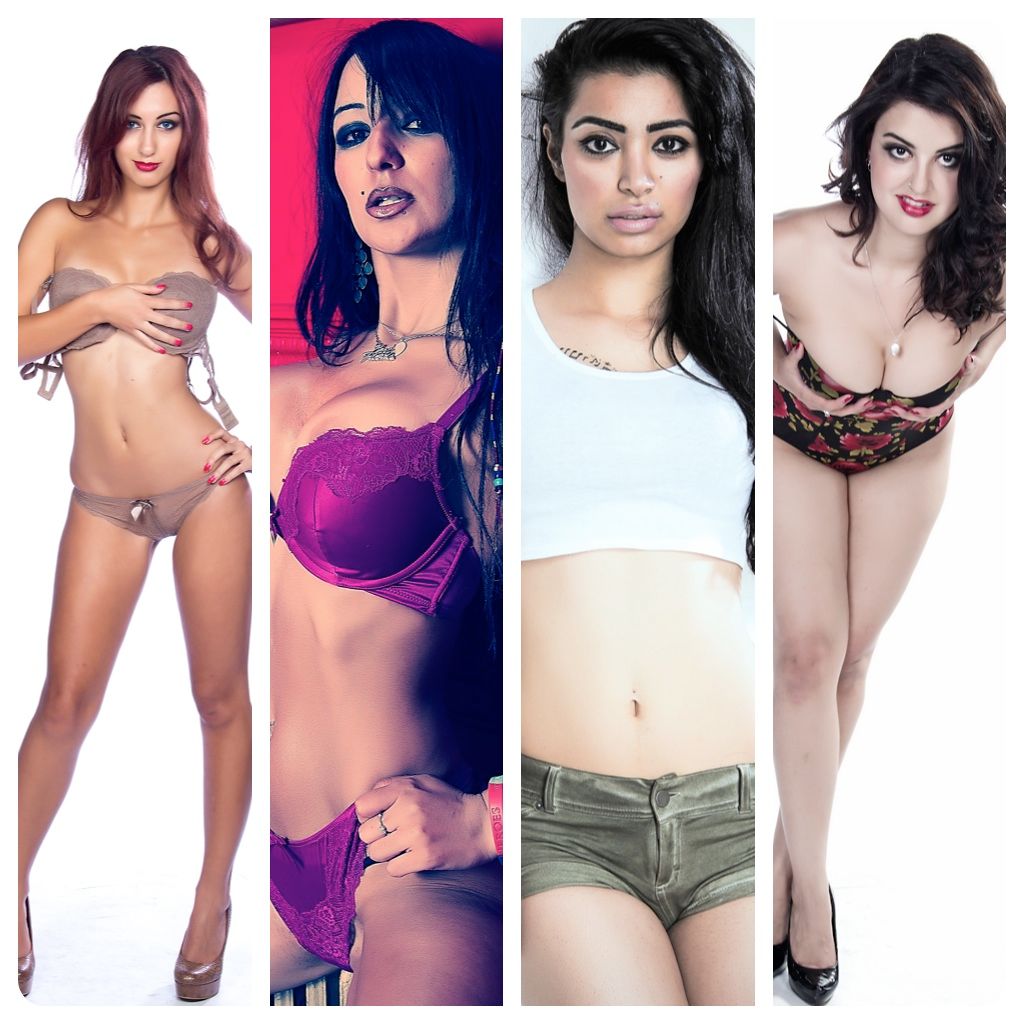 GROUNDBREAKING BABESHOWS!
In India the word Masti means "having fun" or frolicking around. Masti gave out exactly that and became popular due to the Masti babes' unique way of dancing, gyrating and generally gallivanting on screen. One prototype of the programme was the daytime girls completely giving it some, as they started at the back of the set, and gyrated their way forwards towards the camera using various dancing styles. Often, their telephones became part of their dance routines. To add to the enjoyment, many of the later shows featured different themes with the girls in costumes.
WHO WERE THE MASTI BABES?
The fact is that the featured babes were stunners and had very big and often quite exceptional personalities as well as sublime bodies. Take for example the gorgeous Ayesha, Shanti, Priyanka, Laila, Aziza and Mariam to name but a few. Such names as Jazmine Hamm (aka Jazz), Aneeta and Tanya Shenai also graced our screens. Many of the girls had quite mysterious personalities and striking, smouldering, exotic looks, which had viewers and callers intrigued. Thus, Masti became a success very quickly as callers flocked to speak with the Mastichat girls on both the day and the nights shows.
NOT THAT PRIYA SURELY?
But hang on, that name Priyanka we just mentioned. Is it anything to do with the Priya of the twins Preeti and Priya? Yes, both of the twins appeared on Masti. Both Preeti and Priya were already established on their road to fame and fortune when they guested on Masti chat and delighted the viewers. Both girls were of Asian origin, but very British in their style, which made them hugely popular.
SEE THE MASTI BABES YOURSELF
But, don't take our word for it as to how stunning or exotic the Masti Babes actually were. See them dressed and undressed in the first ever Masti Photo shoot on babestationtube. The video also includes some exclusive interviews with the girls. You will understand how Masti Chat got so popular in just a few seconds!