Red Light Central was one of the top babeshows running from 2011 to 2015, alongside Studio66 Tv (now S66cams) , Bluebird and of Babestation. This was the most competitive time in live babeshow history and a good time to be a babe as had a choice of many channels on which to work.
Based in Bristol Red Light central had one of the strongest rosters of all the babe channels, the barry's background in the UK porn industry gave them a black book of talent to die for.
SO who were some of the Red Light Central Babes?
10 - Babs Barbara Banda or Babs as she is more popularly known as was one of the original babestation babes back in 2003. Her giant tits made her a big hit with viewers and forum commentators.
Babs then moved to babeworld before taking a hiatus for a few years then surprising viewers by returning to Red Light Central and Storm TV.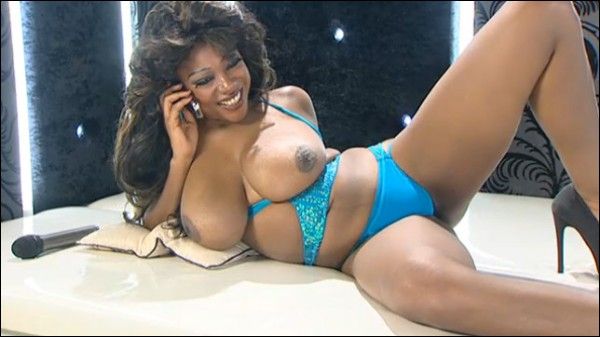 9 - Rachel T made the headlines when her wedding was cancelled. Rachel whose real name is Pauline Bailey, who received an email from a worker at Stoke Park Hotel intended for her boss, had complained about being treated as an 'undesirable'. It has now emerged the 27-year-old goes by the name of Rachel T as a lingerie-clad host for Red Light Central and Playboy TV Chat, where she encourages viewers to call a premium-rate phone line.
The wedding planner had decided the wedding couple were not posh enough for the hotel – once featured in a Bond film – and wanted to get rid of them. But when she contacted her boss to ask for advice on how to let the pair down gently, she accidentally forwarded on the email to the bride. 'I know this probably doesn't sound very nice, but I am trying to put this wedding off,' the email said. 'I don't think they are the type of people that we would want to have at Stoke Park.' Bride-to-be Ms Bailey, who was happy to pay £10,000 for the 30-guest celebration, burst into tears when she opened the message.
The former law student, who also works as an alcohol addiction counsellor and a glamour model, said she thought the snub was because fiance Paul Carty – a certified MoD engineer – is 24 years older than her and has a pierced eyebrow and two earrings. 'I was mortified reading her email,' she said. 'Effectively, she was asking her boss how she could get rid of us. 'The suggestion was that we were undesirables, which we are not.' The five-star hotel in Buckinghamshire, seen in Goldfinger, has since apologised and offered to host the wedding. But the couple, from Luton, have decided to hold it elsewhere.
Like Babs Rachel was another babeshow veteran having started at babeworld back in 2006, before joining Red Light Central in 2011.
Babeshows fans raved about Rachel:
"When Rachel has been given night shows, she has proven time and time again that she is at home with the dirty stuff, even though she has done so many shows in the daytime. Her performances on webshows are another big plus for her excelling on nights."
Does she set her self a mental challenge of looking hotter every night...... she always seems to go one better.... so so fine!!! It's criminal........ screw Redlight TV.... I want Rachellight TV!!!
Her filthy [phone sex]("When Rachel has been given night shows, she has proven time and time again that she is at home with the dirty stuff, even though she has done so many shows in the daytime. Her performances on webshows are another big plus for her excelling on nights."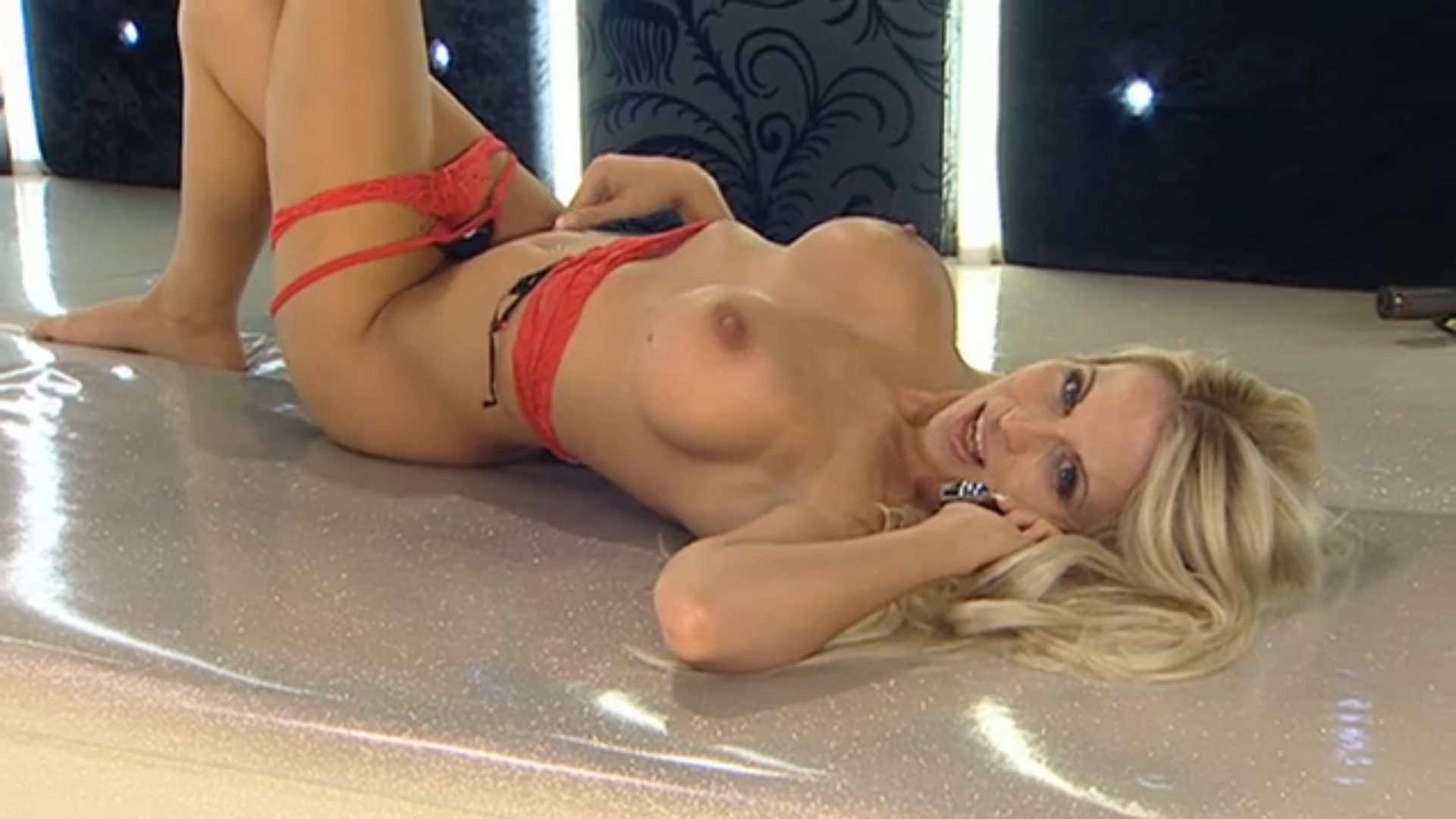 8 - Electra. Queen of Red light in 2014, as well being voted Ultimate Dayshow Babe 2013 & 2014, Newcomer of the Year 2013.Electra went onto have a long and successful career in the babeshows with stints at Studio66 Tv (s66cams) and Babestation. Electra Morgan is from Birmingham, UK. She began glamour modeling in 2013 and appeared in Playboy. She is a petite 5'4 and measures 32-27-33 stunning blonde. Electra was one of the babes who is strictly for daytime babeshows. Which gets viewers hot under the collar going toplesss only in private 1-2-1 sessions. Interviewed by Babestation back in 2016 when she was nominated Babe of the month Electra told her fans.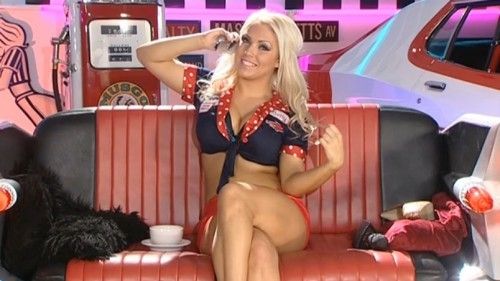 7 - Tori Lee
Tori made her babeshow debut as early as August 2008 on the Bang Babes channels, despite a shall we say overly enthusiastic debut performance on daytime Tori went on to become a regular and fame favourite with the Bang Babes fans, regular babe show fan described Tori as a fit Patsy Kensit in her prime.
Following the car crash that was lollipop gate , Bang Babes ceased to broadcast but like a phoenix Red Light Central arose out of the Bang Babes ashes. Tori left a lovely messages on the babe show forum:
14-01-2011, 13:19Post: #628 Torilee Offline Junior Poster ** Posts: 57 Joined: Oct 2009 Reputation: 43 RE: Tori Lee - Bangbabes : Chat, Caps and Vids Hello guy's in girls thanks for all your support for the 3 year I worked on bangbabe's and the support on the uk babe channel, ill be starting Red light Tv on the 18th really can't wait Hehe! Hope yous can all tune in and give me a call
Some fans thought that Tori didn't reach the heights of sheer awesomeness that she had previously achieved on Bang Babes. However I think this is more down to the increased Ofcom restrictions following the excesses of lollipop gate. The babe shows changed forever after that. Red Light Central fans were disappointed when Tori posted on the forum on the 8th of October 2012 that
RE: Tori Lee - Chat & Discussion Hello every one i was sad leaving rlc Loved every 1 there so its going to be fresh start from the 18th oct I'm going to be working on babe station hope yous will all understand things change and thanks for all your support ova the time I worked for rlc . Hope yous all tune in and call me on babe station not sure what channel I'll be on but I'll keep yous updated ( excited ) xxxxxx Tori made an instant impact at babestation so much in fact that she was voted Queen of Babestation 2013
But after a succesful two years at Bbabestation and working constantly since 2008 Tori decided to take some time out, Returning at the close of 2015 on the small independent channel Storm Tv based in central london. This was a short lived appearance as by February 2015 Tori announced on Twitter that she was leaving Storm. In fact what Tori was keeping secret was that she had been poached by Sin Tv. Sin Tv was a short lived channel but which splashed the cash and a lot of veteran Babes were able to make the most of its short time.
Since the demise of Sin Tv Tori has made intermittent appearances on the babeshows, sometimes at Babestation other times at Studio66 or S66cams as its now known. Wherever it is Babeshow fans are always happy to see Tori on screen. Tori can also be seen on Babestationcams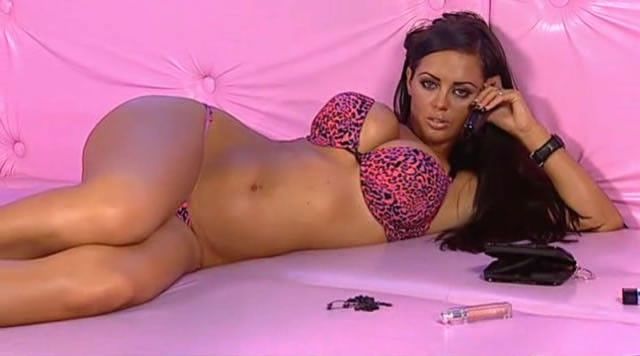 6 - Bex Shiner
Bex Shiner is one of a number of babes who have been featured on mainstream tv. With bex it happened before she made her debut on the babe channels. Bex was on Big Brother 9 in 2008. Bex returned to her home town of Coventry to a huge crowd of supporters. The Mayor of Coventry even went as far as to say that what Rebecca Shiner has 'had a a profound impression on tourism to his town' and that he is very proud of her as a county-treasure. Bex made her babe show debut on TVX call girls in June 2010. Her large F cup breasts were very popular with viewers. Not all of her Big Brother fans were happy with this change of career.
Interesting that the wages are mentioned here quite specifically Shiner claimed that Television X pay her £400 for a six hour shift, adding that she earned £100,000 in the year following her stint in the Big Brother house.
But Bex didn't let the haters get to her posting on the babeshow forum:
bexshiner Offline Junior Poster ** Posts: 51 Joined: Apr 2011 Reputation: 12 Post: #255RE: Rebecca Shiner (Big Brother) TVX will be starting on RED LIGHT on the 27th at 1pm-10pm...if you wanna see me there again and on night shows, please support me and give me a call....missed you all this week, cant wait to speak to all my callers again...been really weird not talking to ya`s...
miss tvx loads...but in the mean time im on TXT CHAT...FOLLOW THIS LINK...SEXY PICS, AND IM ON MY OWN IN MY ROOM ATM...SO IF ANY1 FANCYS GETTING DIRTY GIVE ME A TXT...missing you all..
talk to you on the 27th sexy`s
and to the haters...yer i will be working very hard, i love this industry...ive made great friends and fans over my time at tvx on the phones and not being there or being able to seak to you all has made me realise how much i love and miss it/youall/ all the girls/ even the studio!! so please keep supporting, it means the world :-)
LOVE BEX SHINER XXXXXXXXXXXXXXXXXXXXX
and also if i didn't have callers, i wouldn't have been on the show 4 times a week...
In 2011 Bex moved to Red Light central where she proved very popular with the fans who loved big girls and big tits. In 2015 Bex was one of the babes snapped up by the short lived Sin TV. Bex was a big personality on the launch night . Following Sin bex made some appearances on Babestation for a few months before returning to RLC which was by now running as a web only show. Bex enjoyed the freedom that being web only provided though Bex drew the line at showing her "chuff" as one babeshow fan put it.
The two-somes that Bex did with Mellie-D on Babe X proved very popular with fans of bigger girls and the duo even produced a calendar in 2019. Bex has always been good at getting publicity for her ventures from her only fans to her latest venture a burger business called Bap Station Lol