This blog was originally written by @babetv and published on his now deactivated Tumblr account. Thankfully we have managed to salvage a few articles, including this one about XXXpanded leaving Freeview (before it eventually changed its name to Xpanded).
The original run of xxXpanded TV's Freeview show concluded with its final transmission on the night of January 22nd-23rd 2014. The run started at 1am on January 24th 2013, with a call fee of just 26p per minute for the basic service, and it lasted one year. xxXpanded has been on Channel 180 the entire time it has been available on the Freeview platform. Along with the live xxXpanded night programme, Flirt Xchange-branded static off-screen babe advertisements were also broadcast on Channel 180.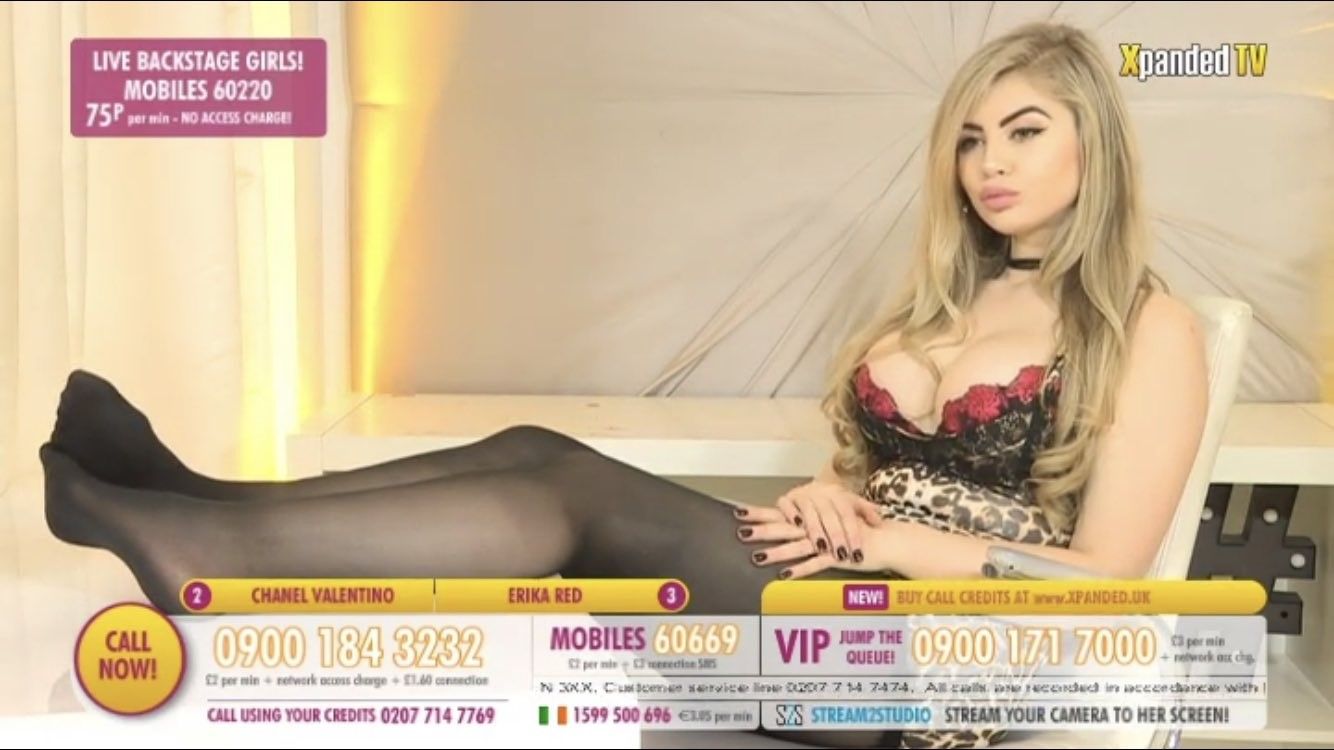 In a press release on January 22nd, the company emphasised that while the original agreement had come to an end, xxXpanded was still interested in continuing to transmit Freeview content and was in talks to acquire new capacity with a view to returning in the future. However, for the time being, Babestation, which consists of Babestation 1, Babestation Xtra, Babestation Blue, and the daytime show Bikini Babes, is the only babe channel group broadcasting live on terrestrial television as of January 24th. On the Freeview EPG, xxXpanded is still running at the time of writing this blog, taken from the article published on January 25th 2014.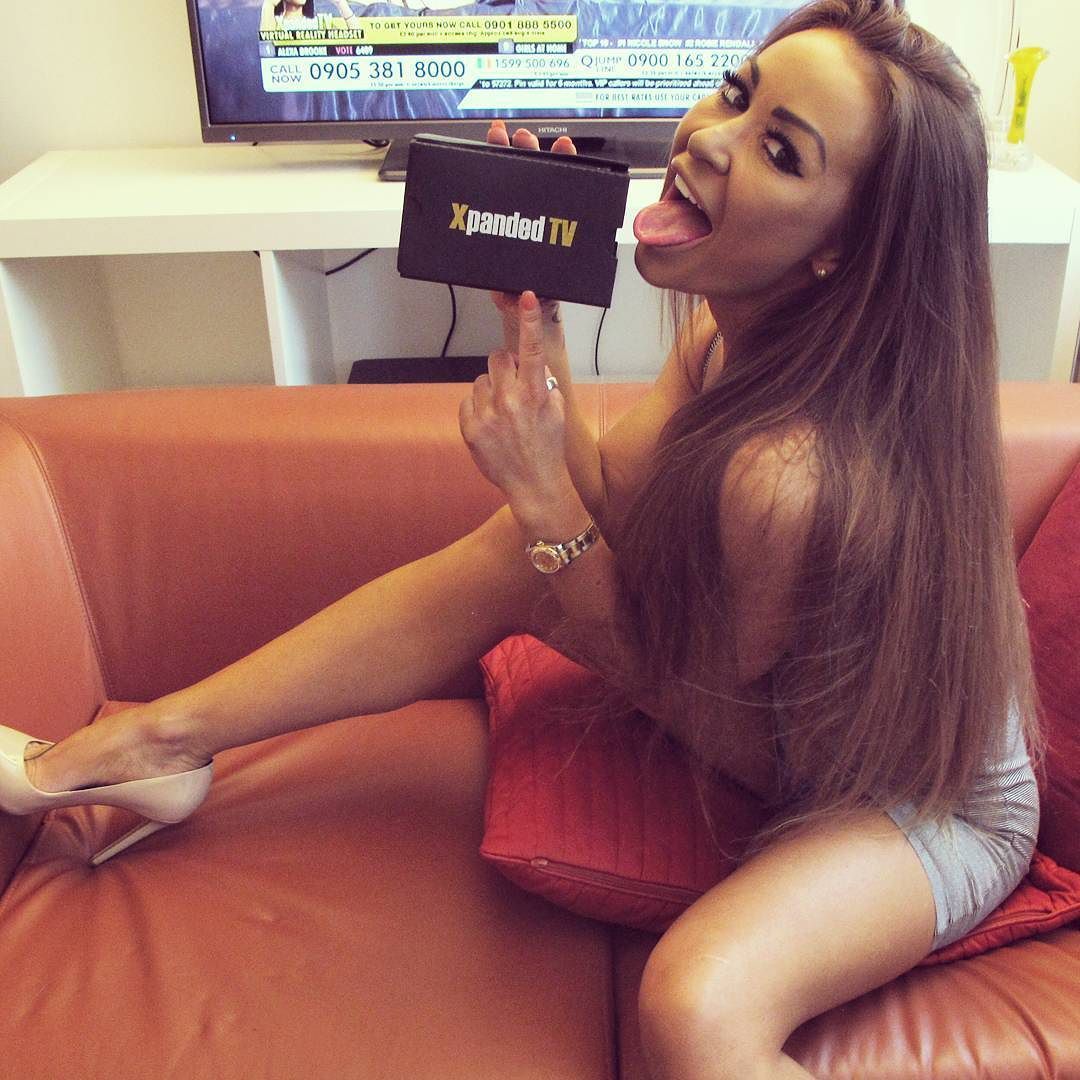 The blogger goes on to detail a clip from an episode that displayed Honey Scott on the last xxXpanded Freeview show of the run – 23rd January 2014. Honey, a former member of the police and army, has been a staple of xxXpanded's Freeview output. She worked on TVX's call channels Cream Live and Honey TV beginning in late 2010 before becoming well-known on the Freeview babeshows. She was a Babestation girl for a very brief period of time, from April to July 2011. However, Honey is credited with changing Hazel Bond's Twitter handle from "Hazel Bondy Bond" to "Hazel Badass Bond," which is arguably more significant.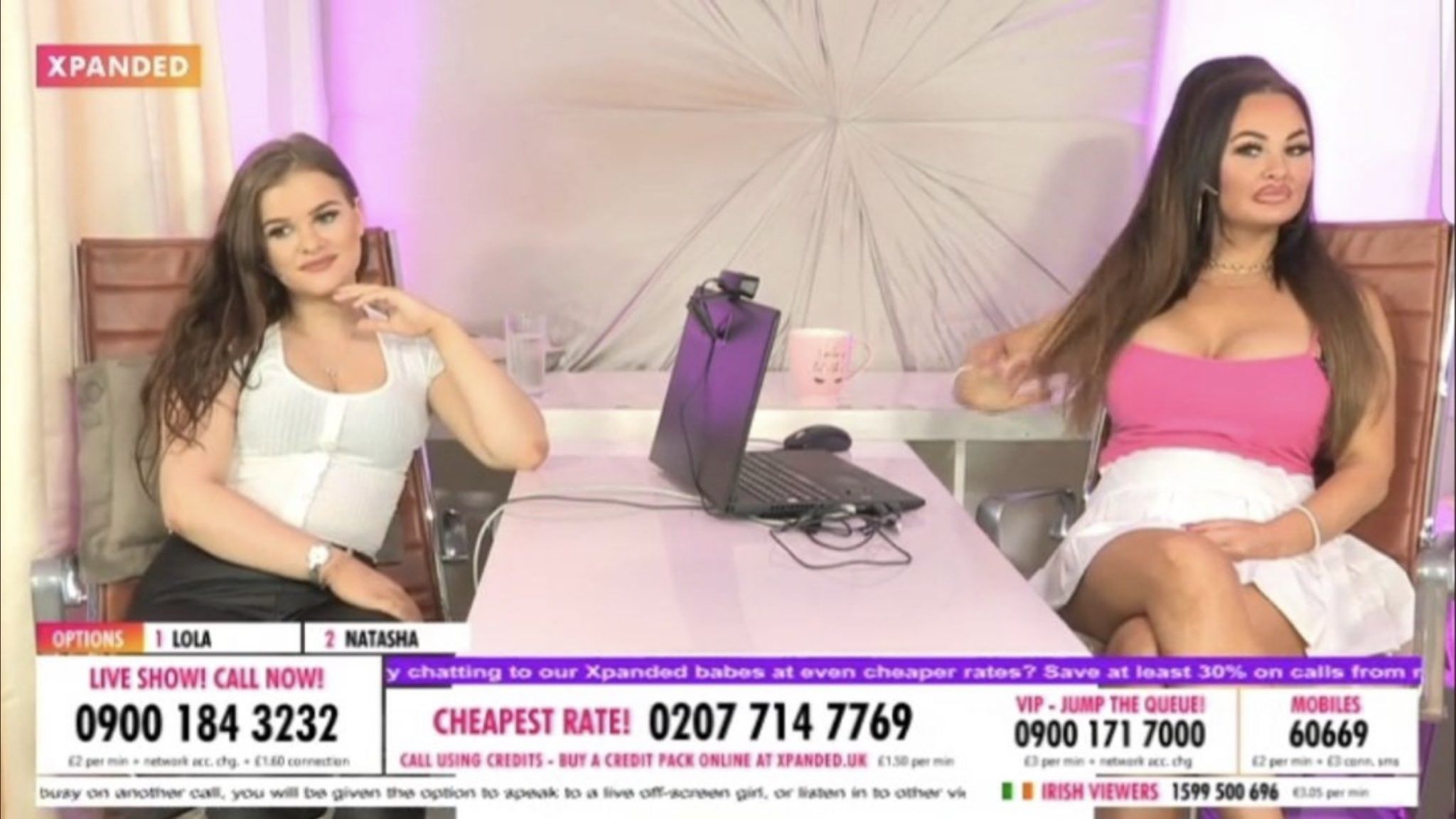 On the final show, Tindra Frost and babeshow rookie Alicia appeared with Honey. Tindra joined xxXpanded on January 16th 2014, and had been put through a rigorous screening process right away. She previously appeared as Britney Rears on Babestation Apprentice (starting in February 2012), Babestation, and Babestation X, though she did make one appearance on BSX and BS1 as Tindra Frost in November 2013.
The blogger hoped that xxXpanded would return to Freeview, as he felt it "provided a more user-friendly alternative to the Cellcast channels, and was almost certainly the catalyst for Babestation's more drastic price reductions – especially with regard to their premium channels."