2018 saw some repeat winners as well as some new faces to win. There are some in the list who no longer work on the babe channels but don't worry as many of them can still be viewed on one of the live babeshows or on pervcam. We'll let you know who you can join in with on their next cam show if you register on babecall and create an account.
By the way, if you missed the 2017 winners blog, check out here!
January 2018 - Charley Green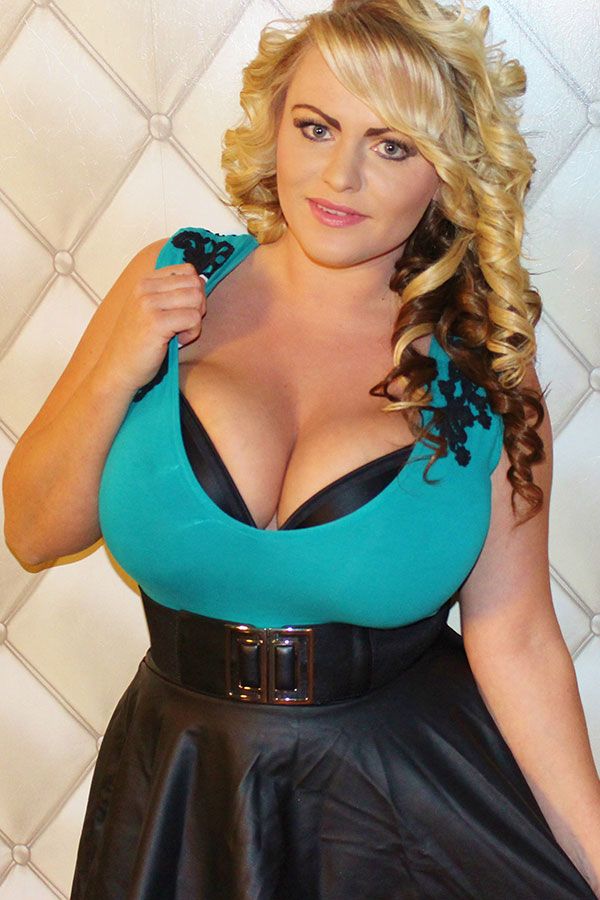 Charley Green is back again having won it in 2016. Charley Green and her huge tits. Were a fan favourite, especially on the daytime show where she would tease her cleavage inside her office secretary outfits, And get you on to her webcam shows to really let loose and show off her curvy body so you could send a buzz to her vibratoy.
---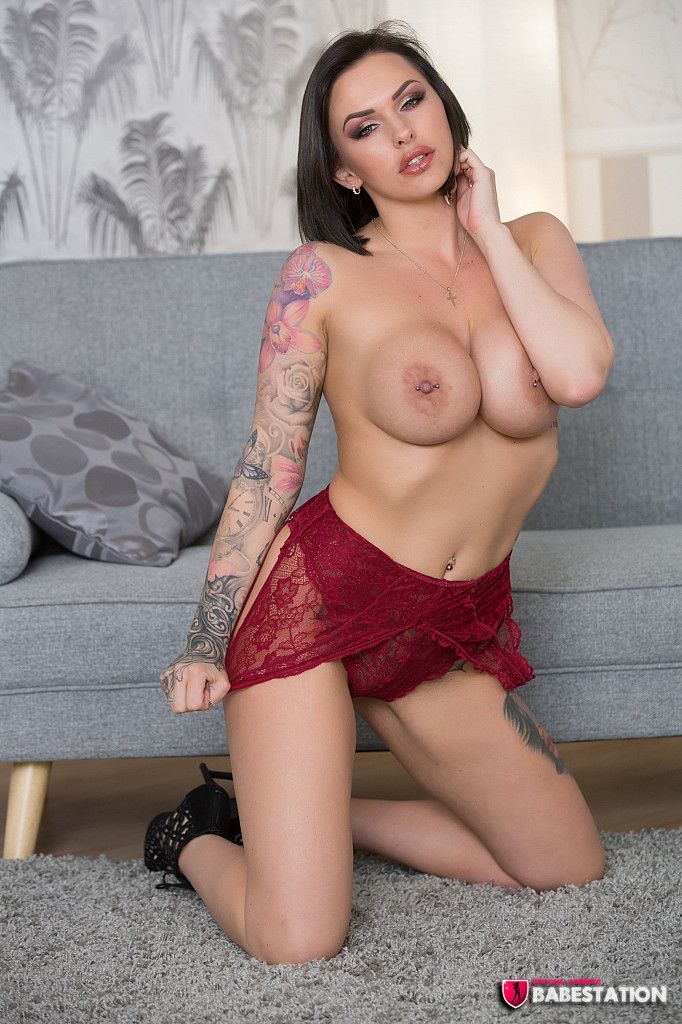 Tattooed babe, Kitty King was the winner for February. Originally from the North Esst of England, Kitty had been working on Babestation for just 2 months when she won the award. When asked what she'd bring on a desert island with her, she said, 'A knife, I love knives and they would be very useful. A man, or at least part of a man and endless amounts of rum so I'll never be bored.'
---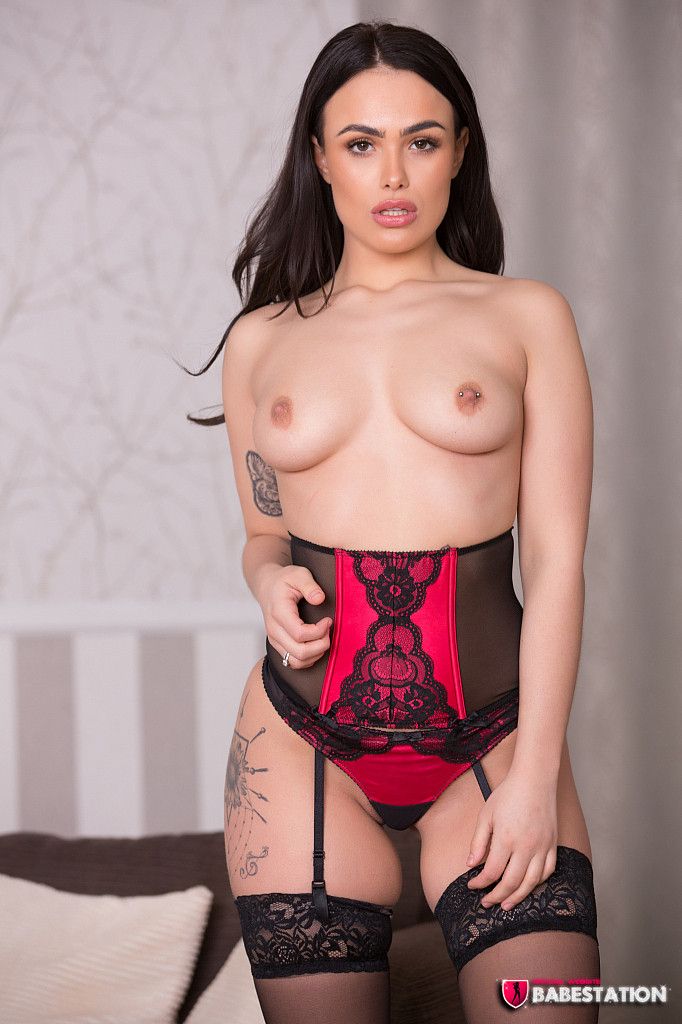 Since 2018 Saskia Jade, has gone on to become a well known British porn star, creating content both for BSX and her Saskia Jade OnlyFans. Most recently, Saskia Jade appeared on Redmen Podcast to talk about her love for Liverpool FC. Keep an eye out for more from Saskia as she makes further podcast appearances.
---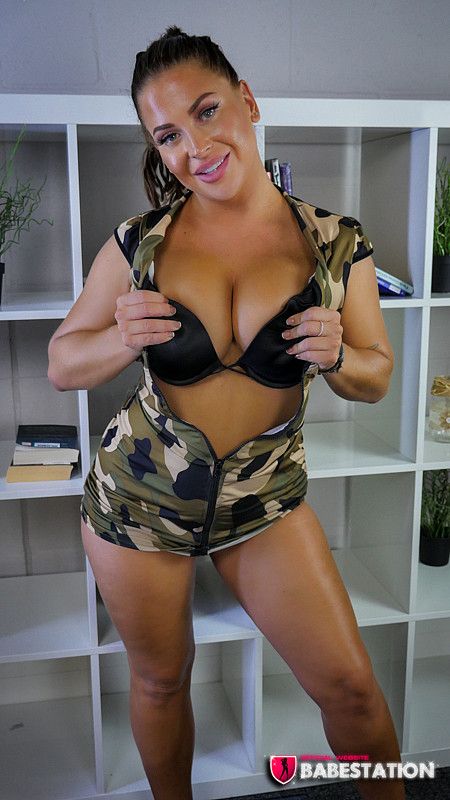 Simone Jay won BOTM in April 2018 and said about working at Babestation that, 'I love getting to know people over the phone.' Almost a year later, she did an interview for a tabloid newspaper and went into more detail about what life is really like for her as a babeshow babe. You can read all his answers here on this blog, entitled: Simone Jay Reveals What It's REALLY Like To Work At Babestation!
---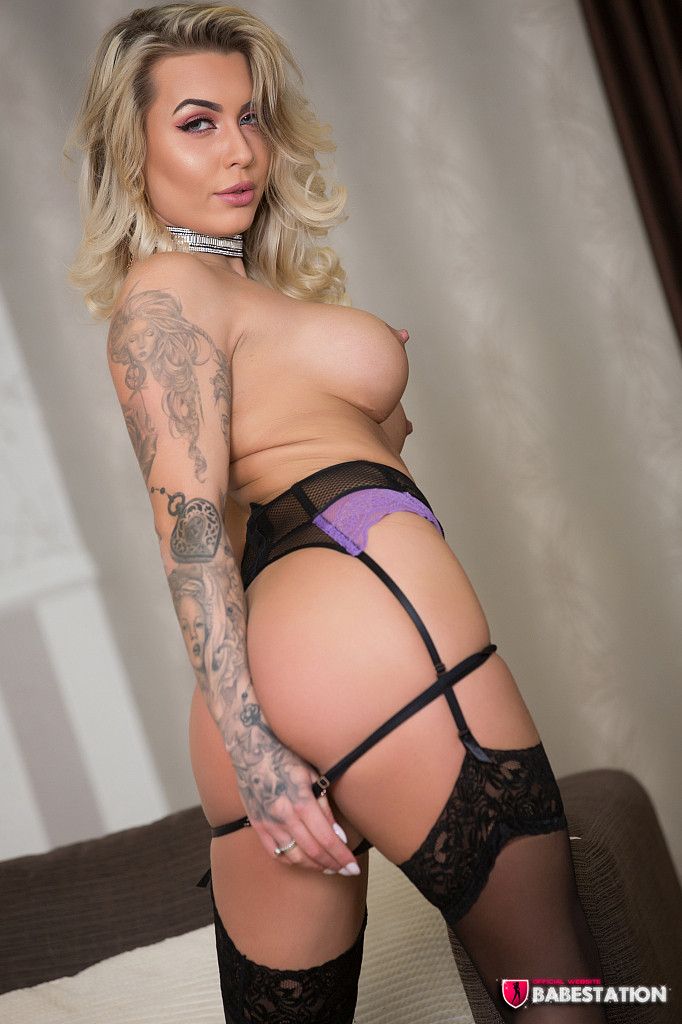 Daisy Dillon can currently still be seen on the live babeshows, as well as Babestation Cams, showing off her big tits and giving you the filthiest phone sex, daytime style. When interviewed back in 2018, she said: 'My friends would say I'm funny, bubbly, witty but I do have a wild side!' and 'I would say my 3 favourites are Aemelia Fox, Mica Martinez and Kim J but all the girls are amazing!'
---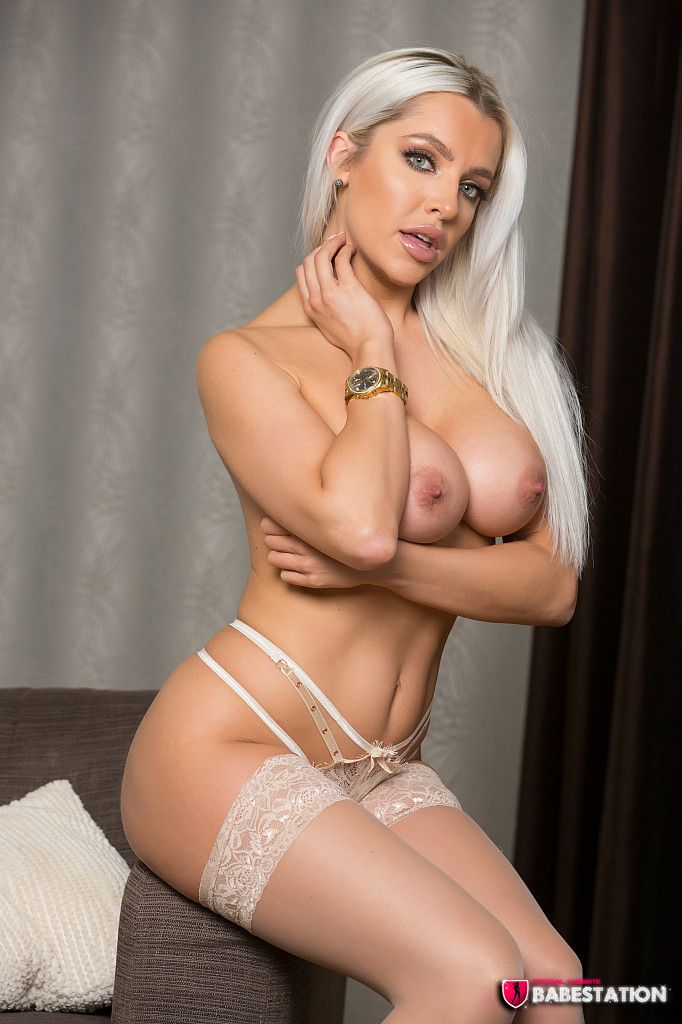 Lastly for this first half of our 2018 winners list, we have Jasmine Marie who describes herself as: 'That I was ditsy, fun and friendly, I have been called a social butterfly!' and when asked what she would bring with her to a desert island said, 'Phone, hairbrush and Red Bull.'
Check out the second half of the list, Babestation Babe Of The Month Winners 2018 Part 2.