Welcome back for Part 2 of our 2017 Babe Of The Month Review. If you missed our Winners of 2017 Part 1 <--- check it out here.
If you're ready to roll with us for the second half of the year, read on!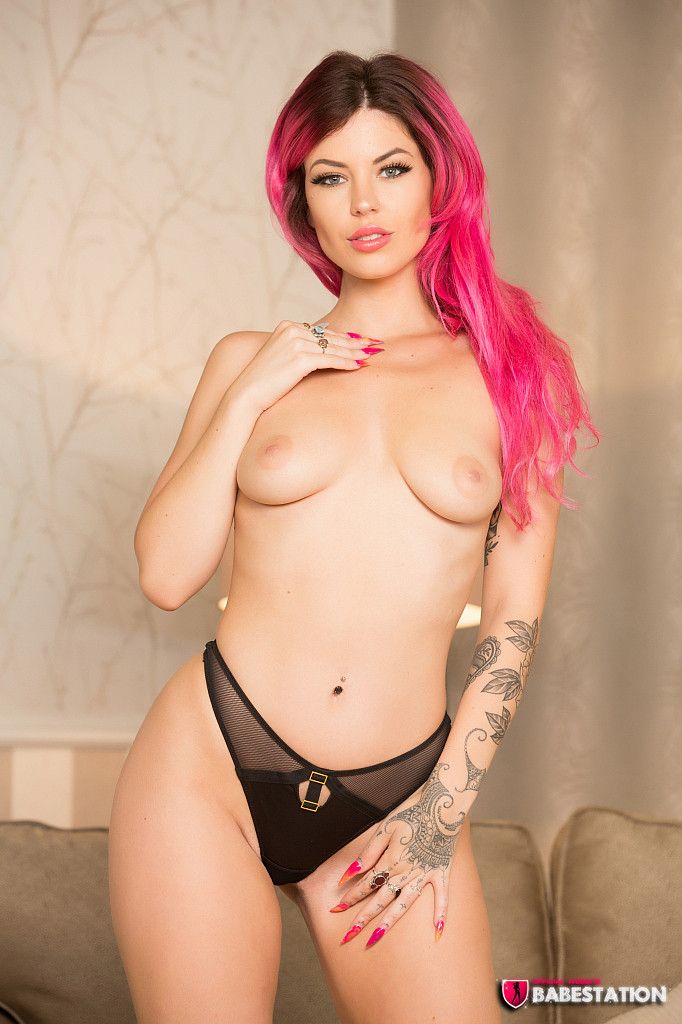 Aemelia's free picks can be found in the Babeshow Girls Covered in Tattoos group in the pics gallery. Or if you want to see more of her, join the VIP members area for exclusive pic and video content. Aemelia had only been working at babestation for 4 months when she won Babe Of The Month. And said her favourite thing about working at Babestation, " is being able to get to know all of the lovely guys and girls I talk to on the phone! I've had some hilarious phone calls which I will never forget!"
---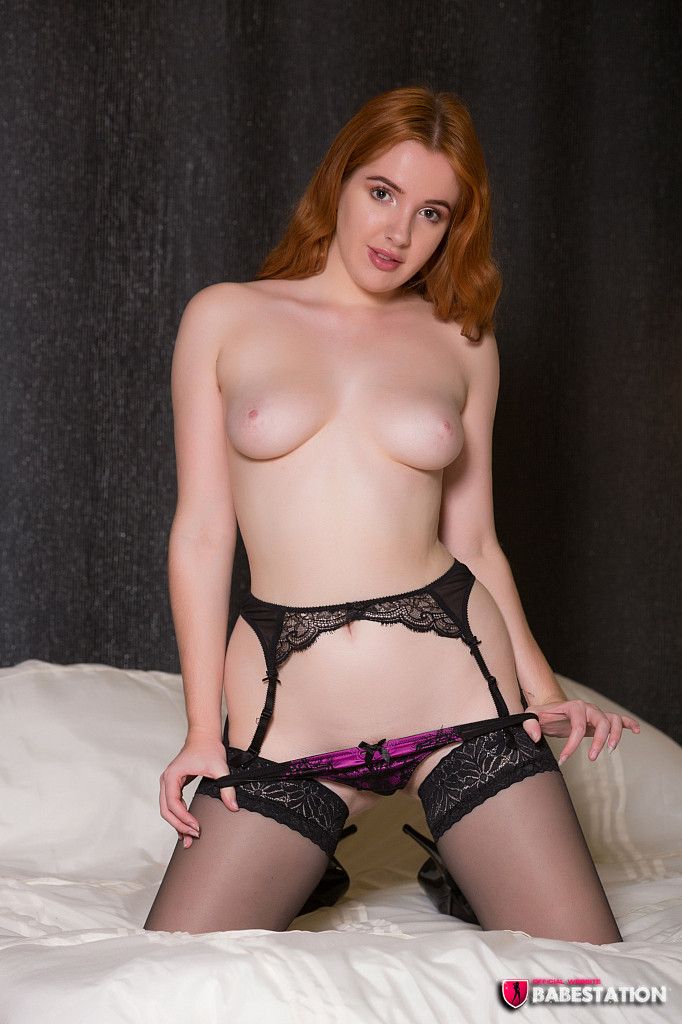 Scarlett Jones has since gone on to fame as a hardcore British pornstar. Back in 2017, she was a freshed faced babe channel babe, giving you guys some filthy phone sex and just starting her redhead pornstar career on BSX. Now she appears on Brazzers and many other British porn sites. To get to know more about her, check out her porn star tabloid interview.
---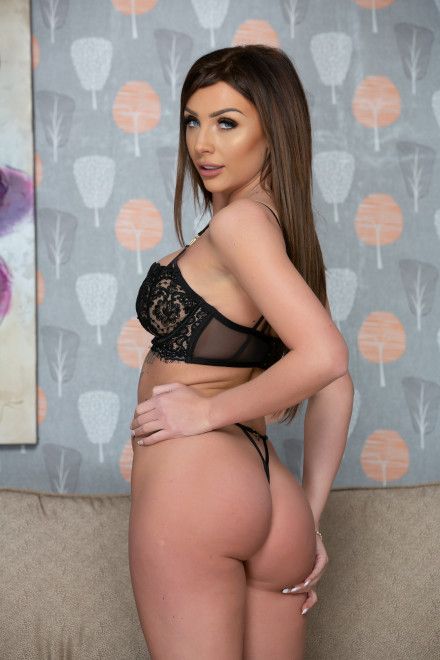 Another live babeshow regular who went on to perform a Kiki Daniels Brazzers scene with British mature pornstar Danny D. When she did her BOTM interview she said, "My favourite babestation babe would have to be Daisy, she made me feel so at ease and we had lots of fun and laughter together during a double show! Besides, she's absolutely gorgeous! What's not to love?"
---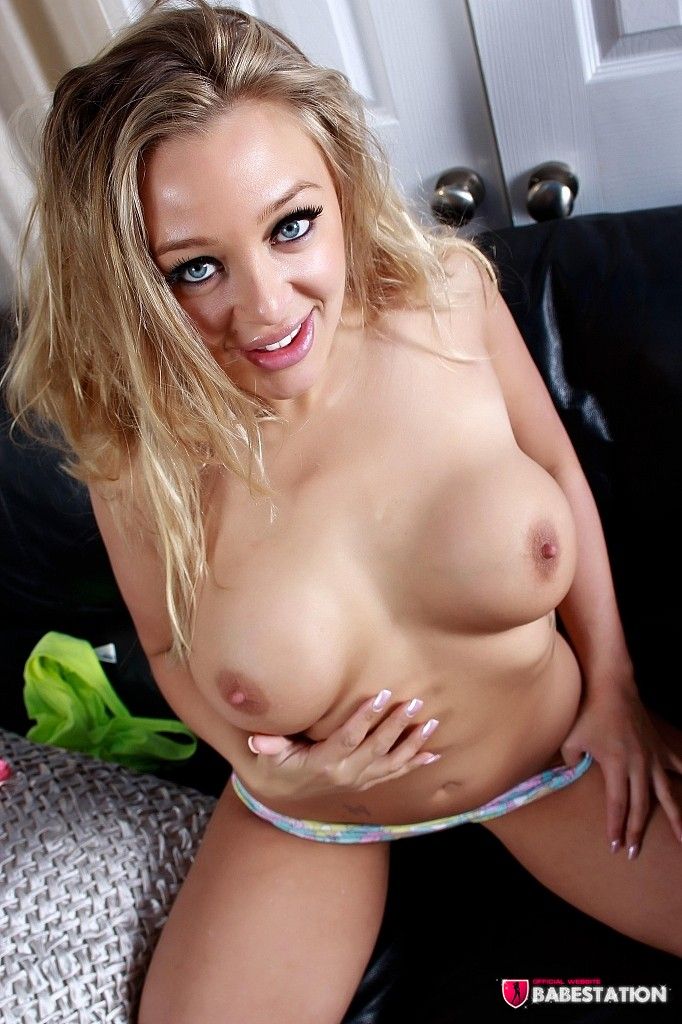 Who knew when Beth came over from New Zealand and started on Babestation Apprentice that it would be the start of a beautiful career on the babe channels. Now you can see how Beth Bennett squirms on her sex toys, when you join her for her next pervcam show. Keep an eye on the schedule to find out when Beth is appearing next!
---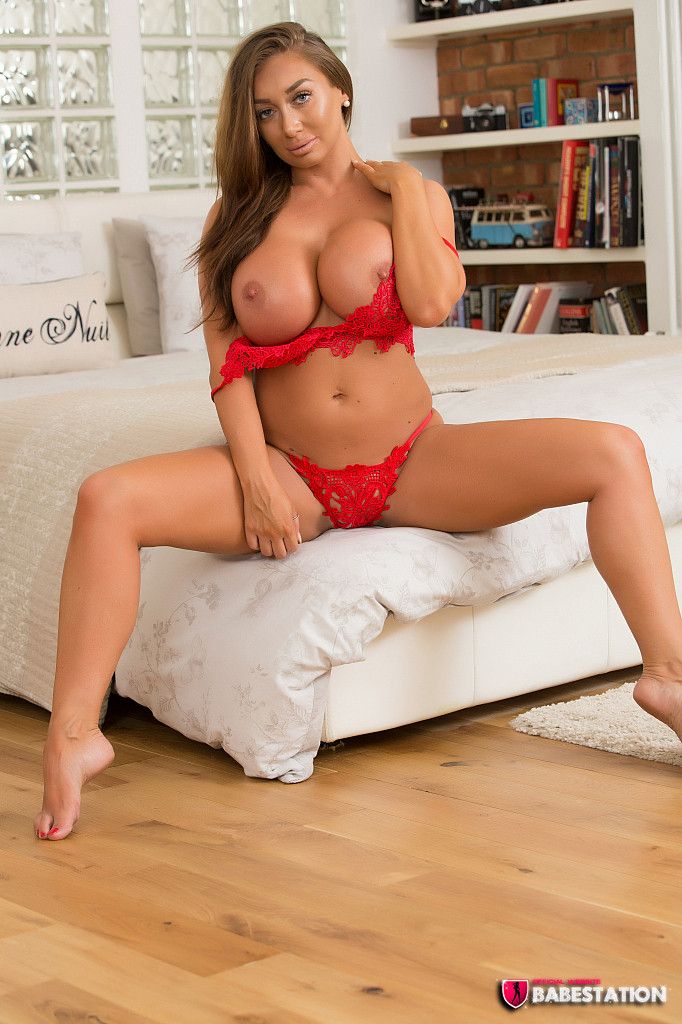 One of two legendary Babestation Daytime babes who appear on this list as Babe Of The Month winners in 2017. Charlie C also appeared on the nighttime shows early on in her career with best friends, Dani O'Neal and Tiffany Chambers. Her unique brand of big tit porn can still be viewed on pervcam and in the VIP area. When asked on her Babe Of The Month interview how her friends might describe her, she said, "I think they'd say that I was loud and loved showing off (which is true lol)"
---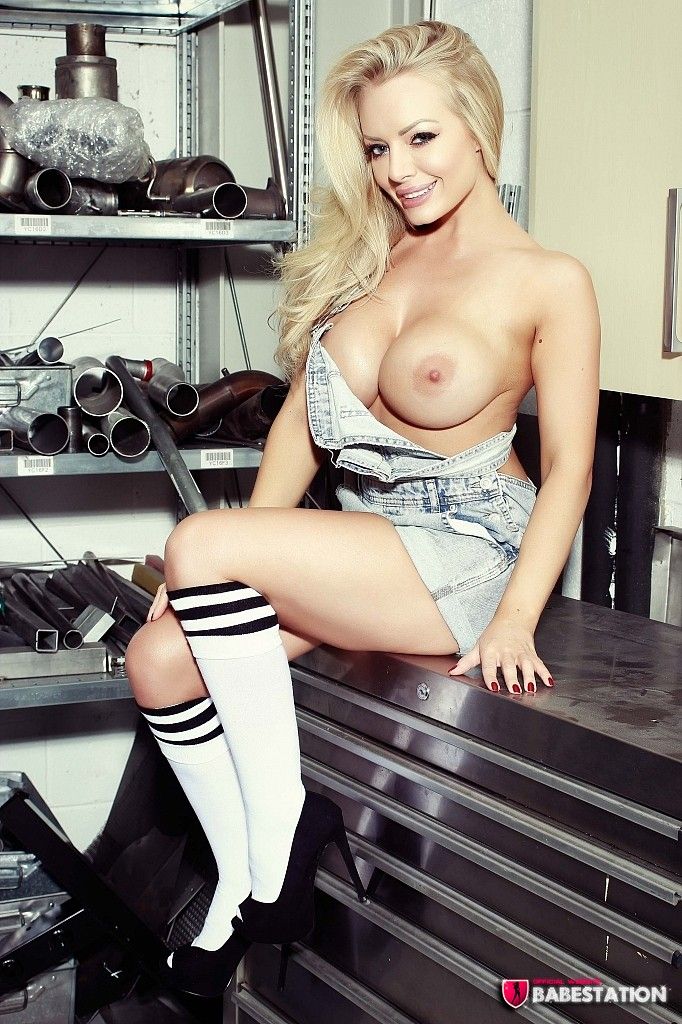 Last but not least, the second legendary daytime babe of 2017, Hannah C. Originally from Yorkshire, Hannah Claydon started out doing Page three before being recruited by the babeshows and in 2017, when she won this award, had already been appearing on the daytime show for 9 years. She can be playful and very naughty and she loves her job because: "That I get to dress up all glam and girly and sexy every day, and have flirty conversations all day with so many different people, who come in all shapes and sizes, all ages, from all over the world... it's definitely not boring!" Check out this blog from 2018, Hannah C Queen of Babestation Daytime.
Next week we look at the Babe Of The Month - Review 2018: Part 1.