Year two of the Babe Of The Month Award at Babestation, 2017. Many of these babes can only be found on Pervcam, some are no longer on the babe channels. However if you like what you see here, join the Babestation VIP members area and see our massive collection of pics and video content, that's waiting for you there.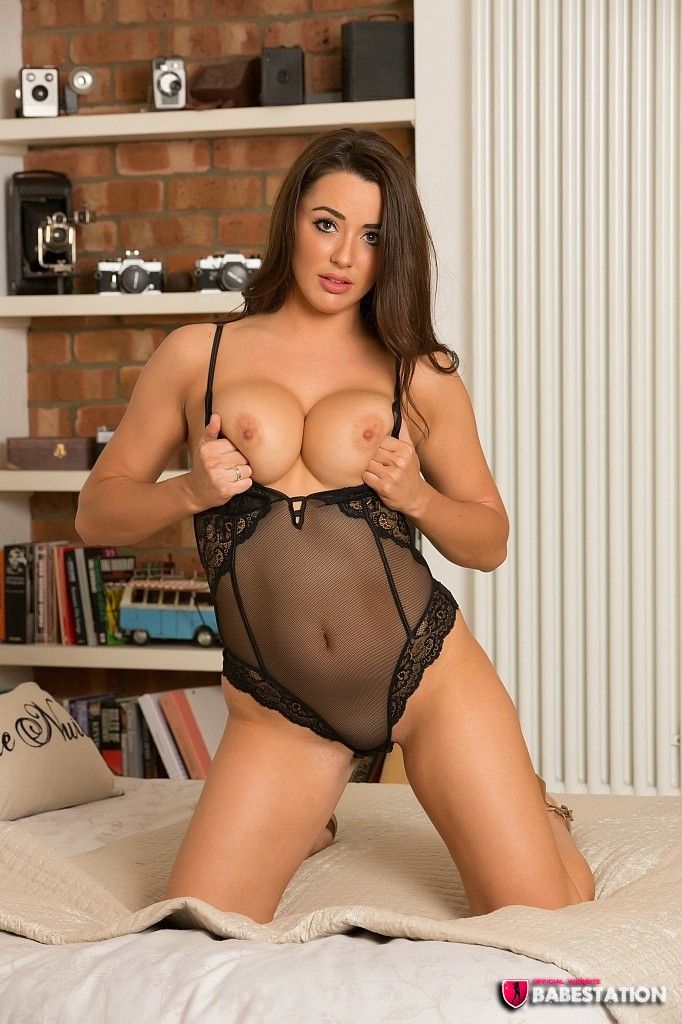 Babestation daytime babe who also used to appear on Studio 66 TV, Alexa Brook was one of the babes who, (along with Vicki Narni from the Babe Of The Month 2016 Part 1 list travelled to Westport, Ireland after a phone blunder caused Babestation to want to apologise to the locals....sound intriguing? Follow the link to find out the full story.
---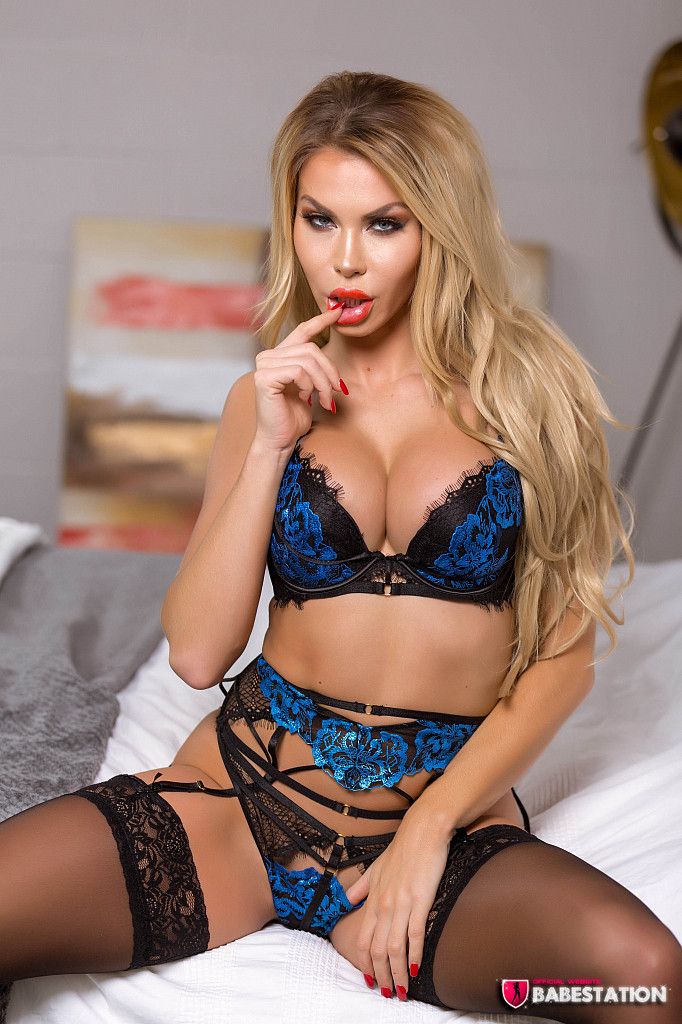 Marni started her career as a hardcore British pornstar but now divides her time between the daytime Babestation show and pervcam where she still performs her big tits cam shows and milf phonesex for all her eager viewers. According to her BOTM interview at the time, her favourite thing about being a Babestation babe is: "The fact I can spend all day being flirty, chatting to guys, AND get paid! Dream job! Plus Babestation is the original, best babe channel going, so I feel really proud of myself!"
---
March 2017 - Lucie Jones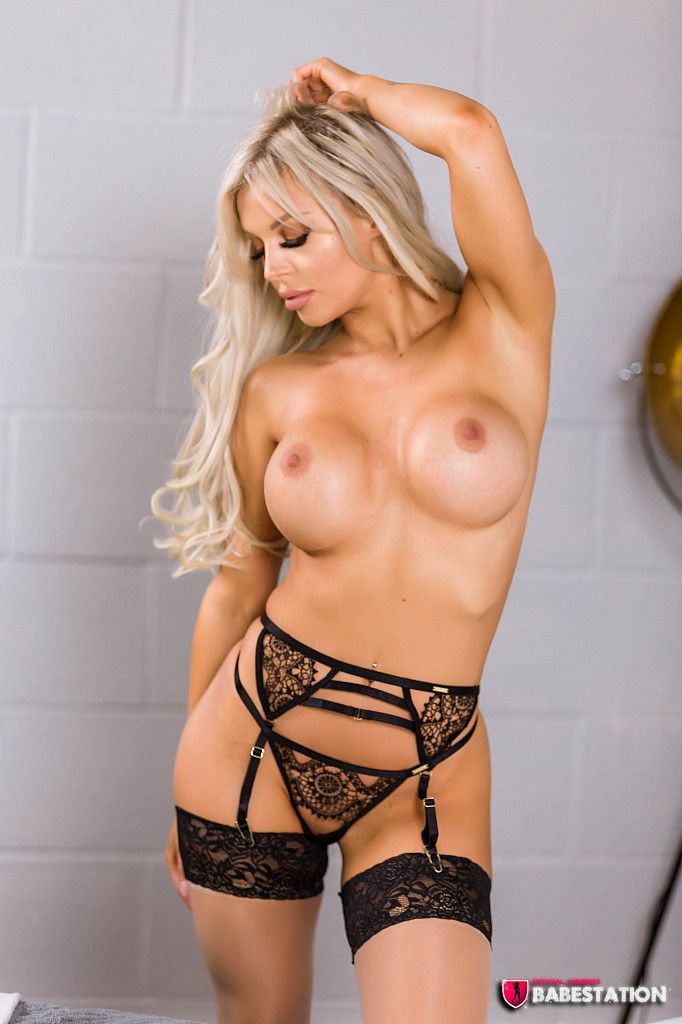 Lucie Jones blonde British sex kitten has been at Babestation since December 2016 and it only took her a few months before she was the Babe Of The Month! Lucie describes herself as a bit of a wild child. One time coming home from a night out, she danced in the street with a traffic cone on her head! Find out the full story by calling Lucie on the daytime shownow! Check the schedule to find out when she'll next be on your live babeshows screens.
---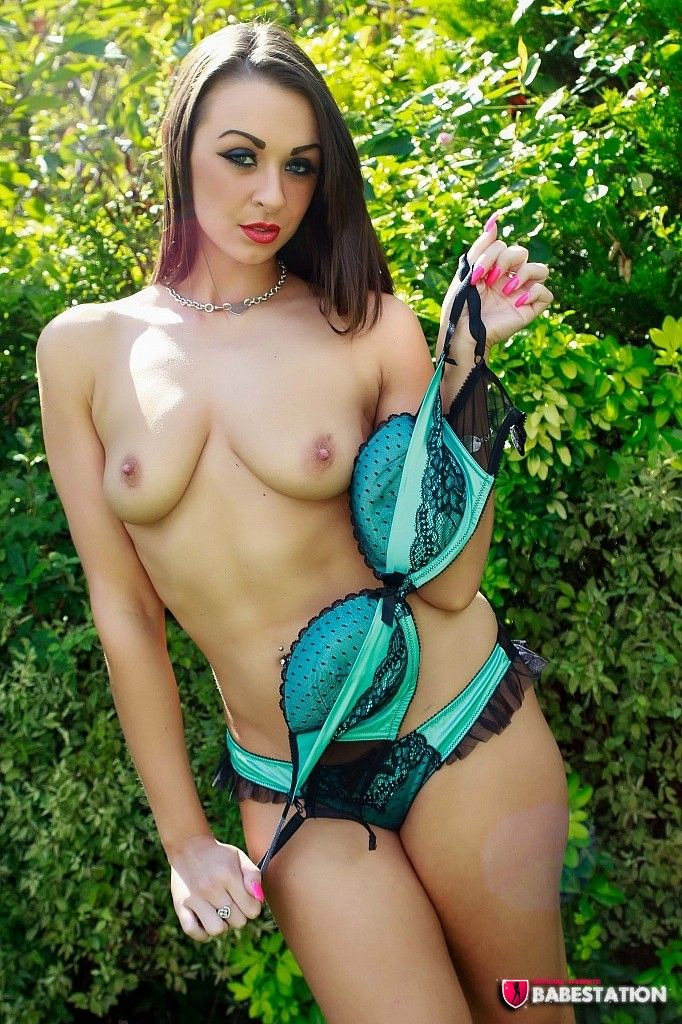 Another babe who has sadly dropped off the babeshow universe but here's some Q&A nuggets from her original Babe Of The Month Interview: What Would Be Your Dream Date? Not sure I can answer this fairly being bisexual unless I'm allowed guys and girls... Yes? Awesome! So bloke... if I had to pick a celebrity I'd say i'd definitely let James Marsden and Ian Somerhaulder tickle my fancy ;) Either together or one at a time I'm not fussy! Sense of humour is really important though... I can definitely be laughed into the bedroom! As for a girls... Celebrity-wise I'd say Megan Fox and Ruby Rose... Slim, dark hair and a great ass is all I need in a woman.
---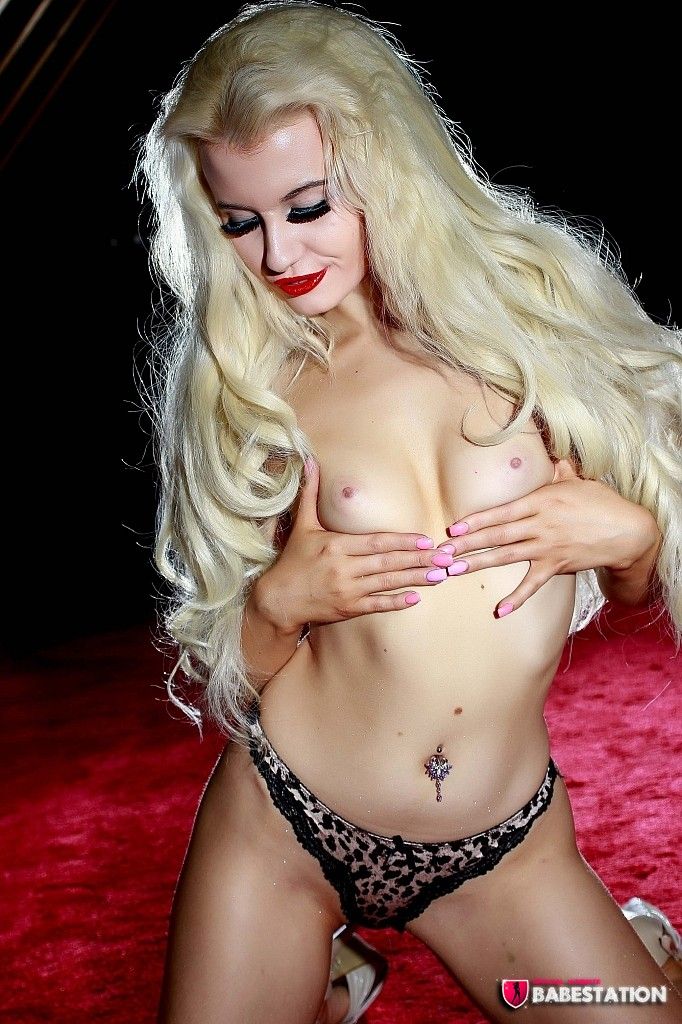 Brook Logan was best known for her BSX shows, performing with fellow free British porn babes and giving the viewers the filthiest teen phonesex. Brook also made appearances on the Babestation nightshow and sexstation, the web based version of Babestation. Find out more about the history of sexstation.
---
##June 2017 - Jasmin Marie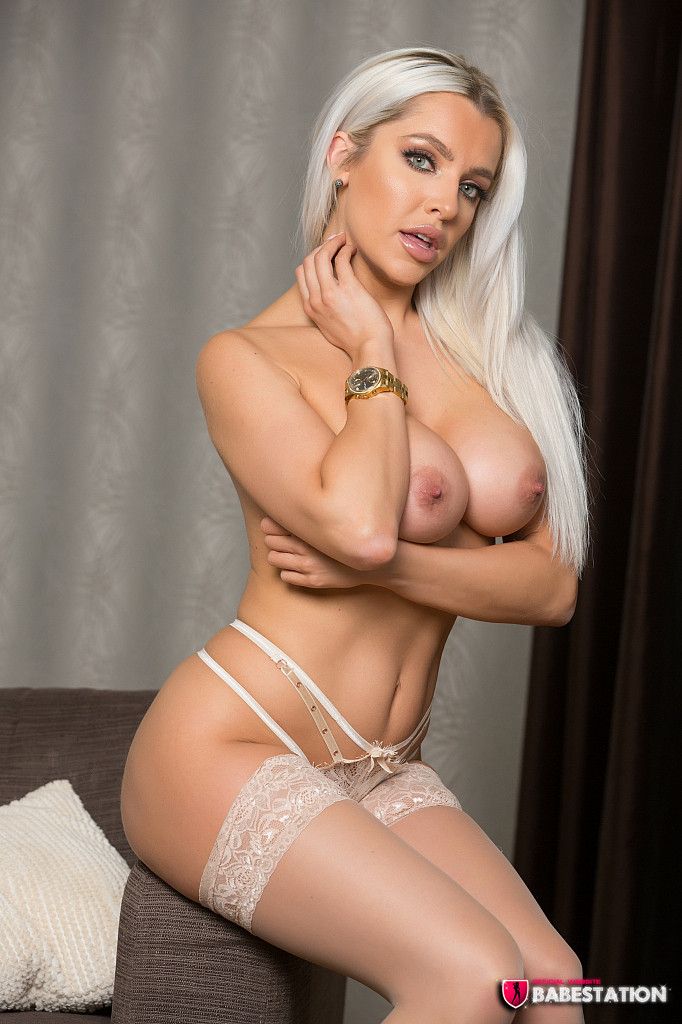 When Jasmin Marie was asked what her favourite thing about working at Babestation she said, "Getting to wear sexy clothes and chatting to loads of lovely people!" She was also asked to pick her favourite babestation babe, here's what she said: "Aemelia Fox because we're complete opposites, and you know what they say about opposites ;)"
Well, here's the good news, Aemelia Fox will be appearing in Babe Of The Month Review: Winners of 2017 Part 2
So check it out now and keep an eye on this weekly blog for more coming up!