Welcome to Part 2 of our review of the Babe of the Month winners for the year, 2019. If you've just read Babe of the Month Review Winners of 2019 - Part 1, then thanks for sticking with it. If you want to see what happened earlier in the year of 2019, click that link to read it.
As you'll see in this list, there are some familiar faces and one or two who no longer appear on our babe channel screens anymore. There are also a couple of missing months because for some reason, the awards weren't given out.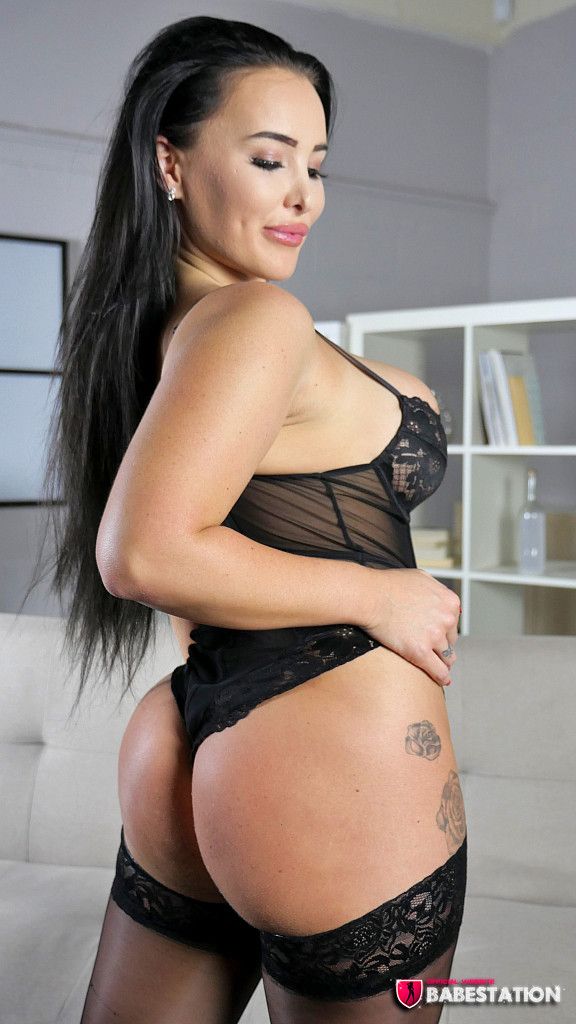 Layla Rose is the ultimate all rounder. She's appeared regularly on the babestation daytime show as well as the night time show. She's also flexed her British porn star muscles with naked, open leg live babeshows on BSX. If you want to see these shows recorded as well as her fully uncensored pics and videos, you can by joining the VIP members area.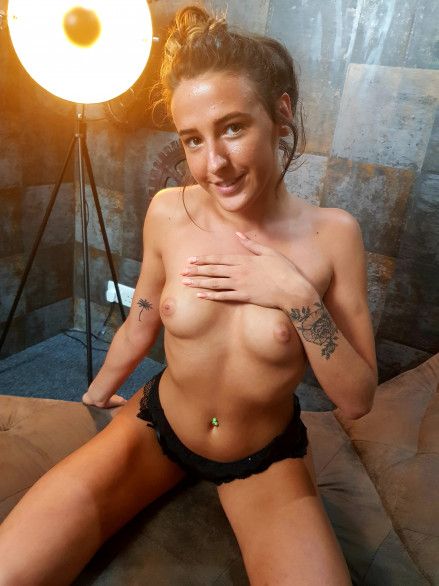 She may look sweet and innocent but some of the girl on girl action she got away with on her pervcam shows would beg to differ. Macie isn't as frequent on webcam recently but when she was on, she got the guys hearts pounding with her all natural, horny girl next door style.
September 2019 - None listed
Simone Jay made headlines when she revealed to the tabloids what it's really like to work at Babestation. <----- You can read her comments int his blog. In her BOTM interview, Simone was asked, what would be the worst thing to have a phobia of, to which she replied, "Getting out of bed, would never go anywhere or do anything."
November 2019 - None listed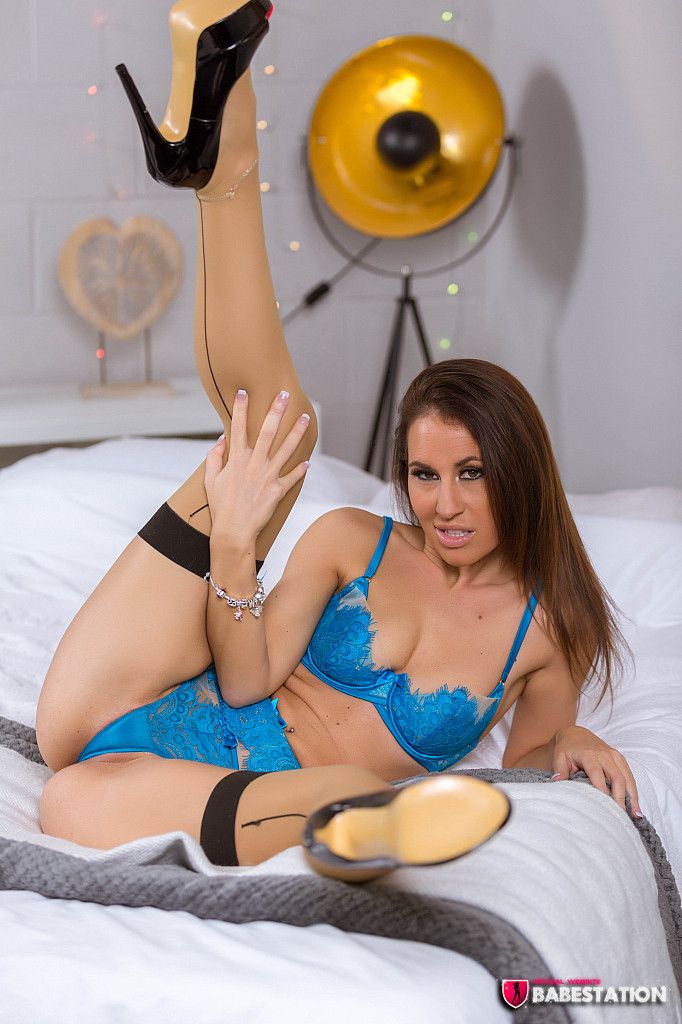 Last on our list for 2019, a British porn legend who is still making regular appearances on BSX and on her Jess West Babestation Cams. Jess is showing no signs of slowing down. Hardly surprising as her Babe of the Month interview asked how long she'd want to live to and Jess replied, "Until i can't play with myself anymore" BOOM! If you havn't seen on of Jess's cam shows yet, do yourself a favour and check one out.
Register on Babecall to get involved today.