And so we enter 2020. So many gorgeous babes have been and gone, some you might recognise from previous wins, some are first time entries into the Babe Of The Month winners circle. As we are getting more contemporary with our list, many of these babes can still be found on the babe channels and joined in with on their next pervcam show if you register on babecall.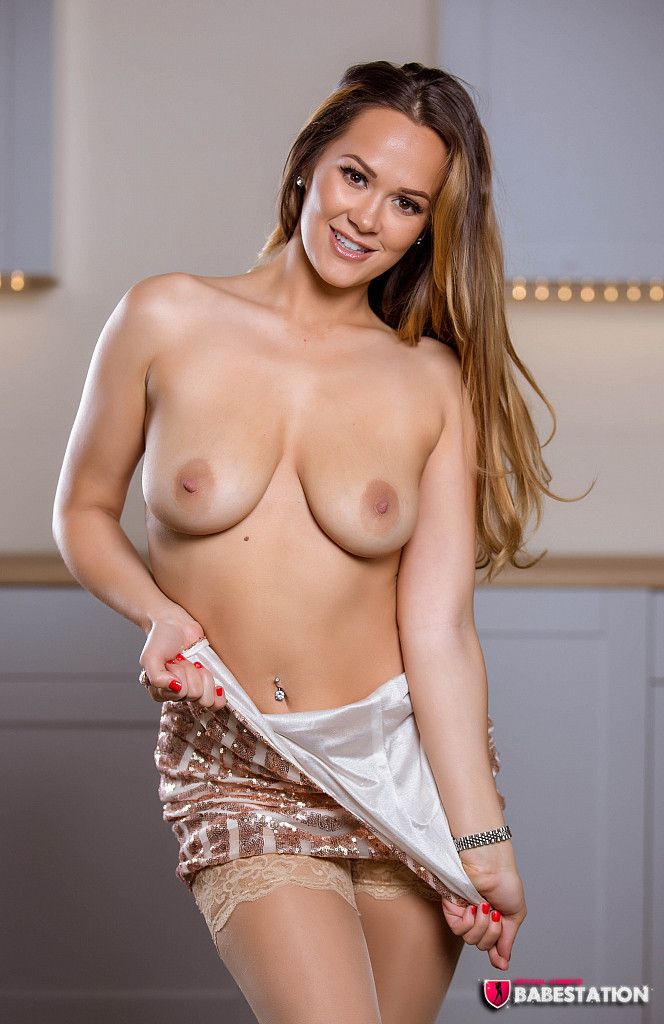 Flick, who was born in Essex, started off her career on the front page of The Sun after being noticed by one of the newspaper's photographers while out with friends, and then became a frequent feature on the live babeshows. She was in high demand by newspapers and promotional companies, which sent her to car shows and boxing matches around the country, as well as her being the go-to tequila girl at star-studded events. Her blonde hair, (she's now more of a brunette) and figure made her a favorite among reporters and photographers. Although she truly enjoyed her fame, it was not until she could add "Babestation woman" to her list of accomplishments that she felt she had truly accomplished something. She started her live babeshow career on Studio 66 TV before making the switch to Babestation, appearing on the babestation daytime show.
February 2020 - India Asia
India Asia was the Babestation Babe of the Month for February. Starting her Babe show career as Sitara on Masti Nights, but went onto work across all the main Babeshows including Xpanded and Studio66. Check out her Introducing India Asia video for more detailed, personal info straight from the lady herself. When asked for her BOTM interview, India said her dream date would be Anthony Joshua and the craziest thing she's ever done is have sex in a phone booth!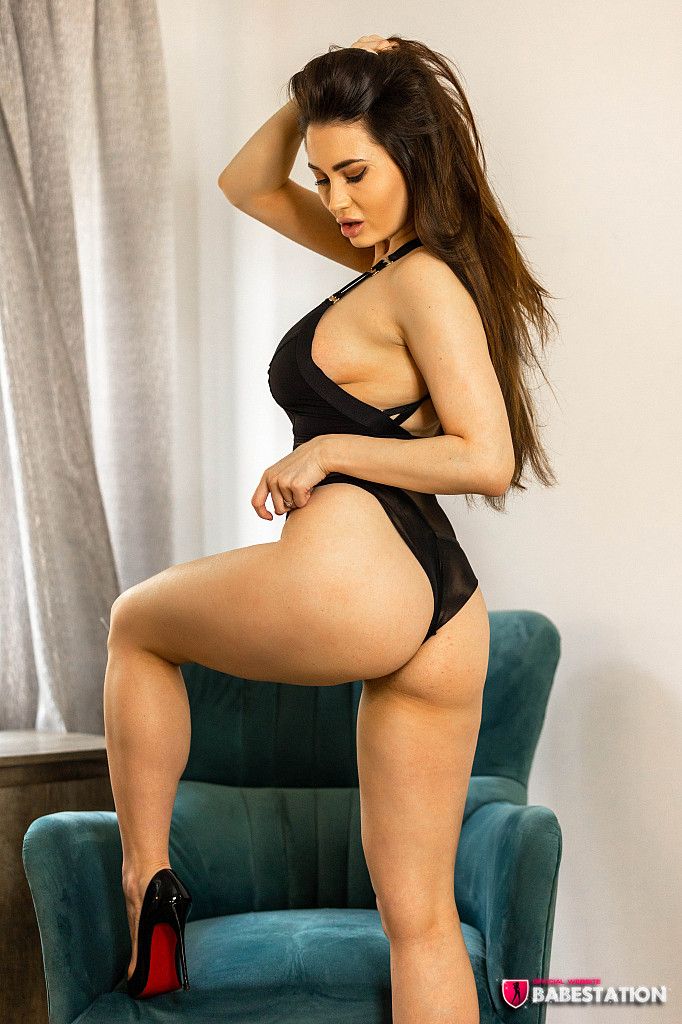 Jamie made debut on the babestation daytime TV show and it was only in Feb 2002 that she appeared on nights much to the excitement of the forum fanboys:
"she was full of energy and fun again last night lots of playing with her amazing big boobs great to see her naked for the first time working her perfect peachybum, all the time with lots of big smiles, I like her very much she got what it takes to be a real night show star I think"
You can now see her in naked, girl-girl action on BSX and in the pic and video content in the VIP members area.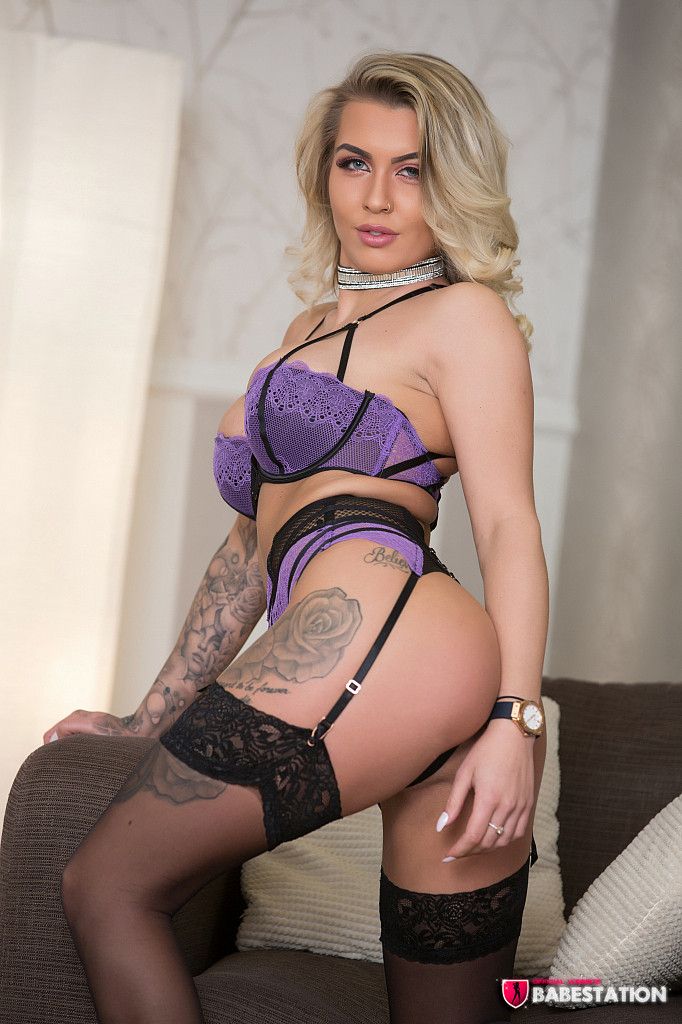 Daisy Dillon is a renowned figure in the Babestation scene. Her first official show was only in October 2017. Prior to this, Daisy was a relatively unknown girl from Brighton who was striving to make it in the modeling industry. It's not hard to believe how far she's come to now being a prominent Babestation celebrity.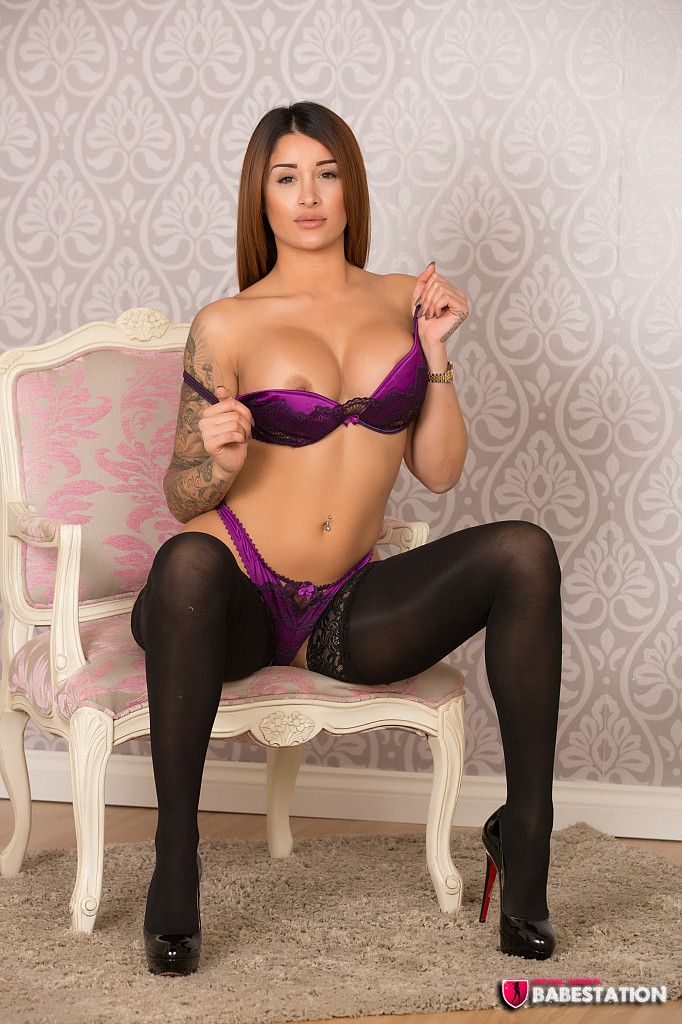 Priya Young is well-known on the show as a bit of a minx because she loves nothing more than showing off her body in lingerie to the audience. Whether it's BDSM, feet, or fetish play, she takes special care of each of your requirements, dreams, and crimps. In point of fact, Priya is particularly enthralled when she appears in a pencil skirt and nylon stockings for a section with a naughty theme. At the point when you get a brief look at Priya's conditioned, inked naked body, (see more inked darlings in the gallery) you'll not be able to oppose her charms. She doesn't hesitate to strip off herself on Pervcam and webcam.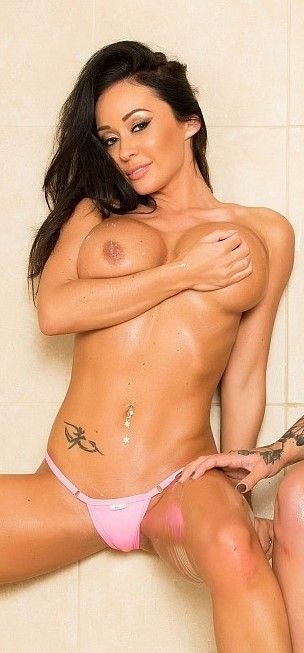 Caty, who has a height of only 4 feet and 11 inches, is known to be one of the most diminutive models in the world of babe channels. She has worked for several channels including Studio 66 live, Red Light Central (also known as Playboy), and Babestation during her time on the babeshows. Although she had worked with other channels as well, she often found herself back at Babestation where she started doing regular BSX and private cam shows with her real-life best friend and colleague from the babe channel industry, Mica Martinez.
Caty first appeared on Babestation in 2009. As she approached the Babestation studio for her first shift, she was a bashful girl-next-door type who was eager to learn and full of zeal. From the start, it was evident that we had found a one-of-a-kind diamond in the amazing Caty Cole.
Come back next week for Babe Of The Month Review: Winners of 2020 - Part 2 <------- Or click this link.