Originally posted on 18th June 2014 by blogger @Babetv to his Tumblr account. This is a flashback blog that centres around Babestation Xtra around 2011 and the days when top Arabian/British pornstar Leah Jaye made her appearance on the show.
According to the blogger, the entrance of the wildly popular Priya and Preeti Young in August 2010 was arguably most closely linked to Babestation's transition to a more international lineup. Although many of the BS beauties of the 2000s had links overseas, Jada was the first to define the more overtly exotic image that many fans were seeking in 2009. Between Jada's Freeview debut and the arrival of Preeti and Priya, which took place a full year later, additional notable steps in enhancing Babestation's reputation were taken, most notably the re-acquisition of Rochelle (now Savannah Mai) and the hire of Leah Jaye.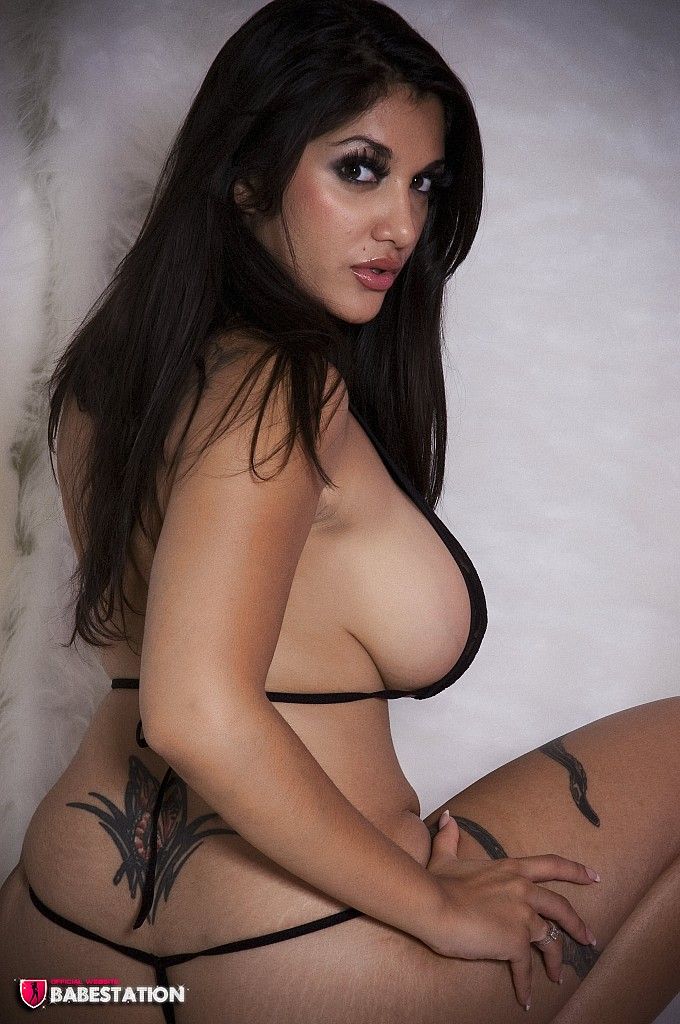 Leah's image was high glamour with an alternative edge, but her approach was relaxed and girl next door. This was a welcome contrast for fans in mid-2010 when everything else seemed to be moving quickly and there was a lot of posturing. On the evening of July 9th-10th 2010, Leah began her eventful one-year run on the Freeview babeshows. Karina Currie, a star in the British porn, adult entertainment industry, made her debut. On Babestation, nine babes, including Geri, Camilla Jayne, Dani O'Neal, Georgie Darby, Ella Jolie, Charlie C, and blonde newcomer Sugar, performed on a Thursday to Friday. That was a serious line-up after Karina and Leah were included.
Leah's prior work with Television X likely gave the Freeview audience a good understanding of her, which suggests one of the extra advantages of Babestation choosing Leah. Specifically, her compatibility with Babestation Xtreme, the channel's encrypted version. Leah went on to make a number of well-received appearances on Xtreme, most notably a particular live show in November 2010 with Michelle Moist, which is still unquestionably the most remarkable episode of BS Xtreme to have ever aired for a reason that Babestation itself is probably never going to forget.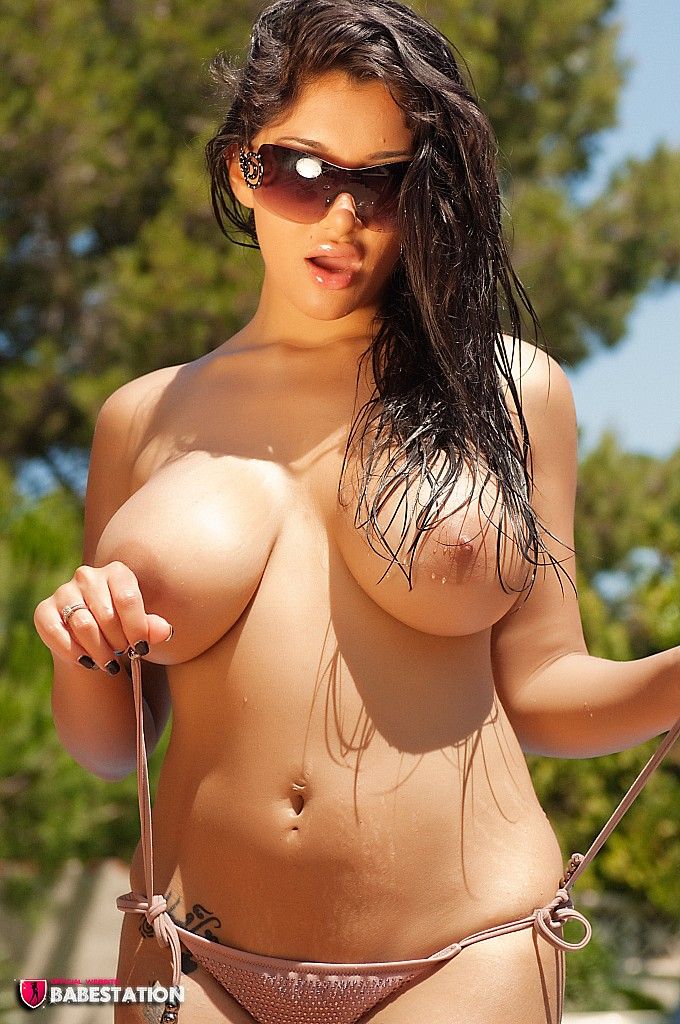 "Babestation shower sequences have been very rare in the Teleshopping era, which, although it didn't officially begin until 1st September 2010, was really already in operation long before that, as the shows had dropped all attempts to justify themselves as editorial matter and morphed into out-and-out adverts. I don't have any record of a shower sequence on a BS Freeview show between the spring of 2010 and the isolated gem above, transmitted on 3rd September 2010 and featuring Leah Jaye."
Even in its Freeview peak in 2009, there were a few one-off shower sequences on Babestation, but they didn't seem like major money makers and were by far the most likely to experience an unexpected set change (a shift to a bed) after a brief amount of screen time. Leah filled in for the customary partnership of Megan or Geri as the main sales presenter for her final night on Babestation. The scene the blogger remembers vividly is of a very happy Leah presenting Priya Young's photo promo while Priya answers phonesex calls. The date was Sunday, July 3rd to Monday July 4th, 2011.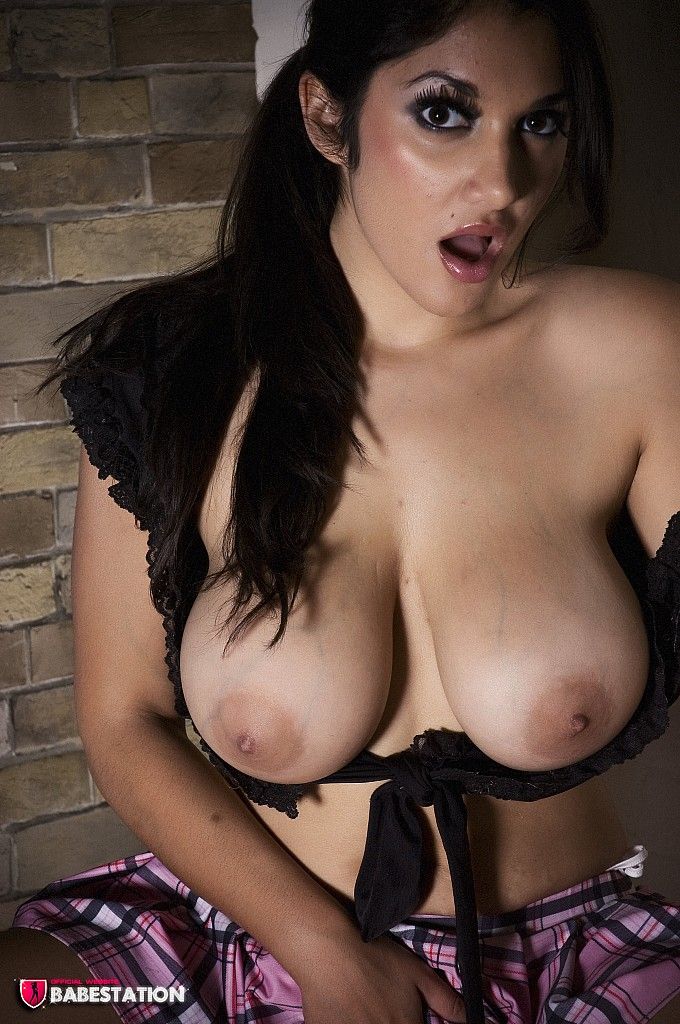 "But this was to be a farewell to Leah for the Freeview audience, and just two days later, the sultry beauty was confirming what looked like a reluctant departure from BS."