Before we crack on with part 3 of our epic list, check out the other two parts if you havn't already: Most Popular Veteran Babeshow Models Part 1 and Most Popular Veteran Babeshow Models Part 2.
From their big tits to XXX hardcore phonesex, the UK live babeshows have dominated the late-night airwaves and left viewers spellbound. Here is a list of the top 10 UK babe channel models who have set screens ablaze with their seductive performances.
Alex Adams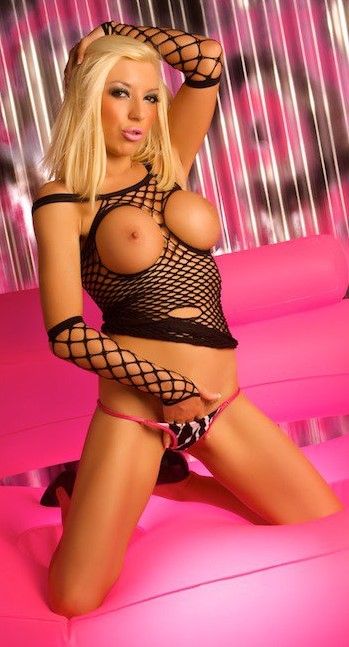 This blonde bombshell first appeared on Babestation back in the early 2000s along with Daryl Morgan and Emily Dean. She featured on BS Xtra's first night alongside Louise Porter, Paige Tyler, Yvette Merriman and Rosie Lee. Petite Alex Adams was known for her explicit mature phonesex and northern banter. Alex Adams never appeared in British porn. However, she shot nude model pictures for Sexstation and featured on BSX. Find Alex Adams videos in the VIP members area.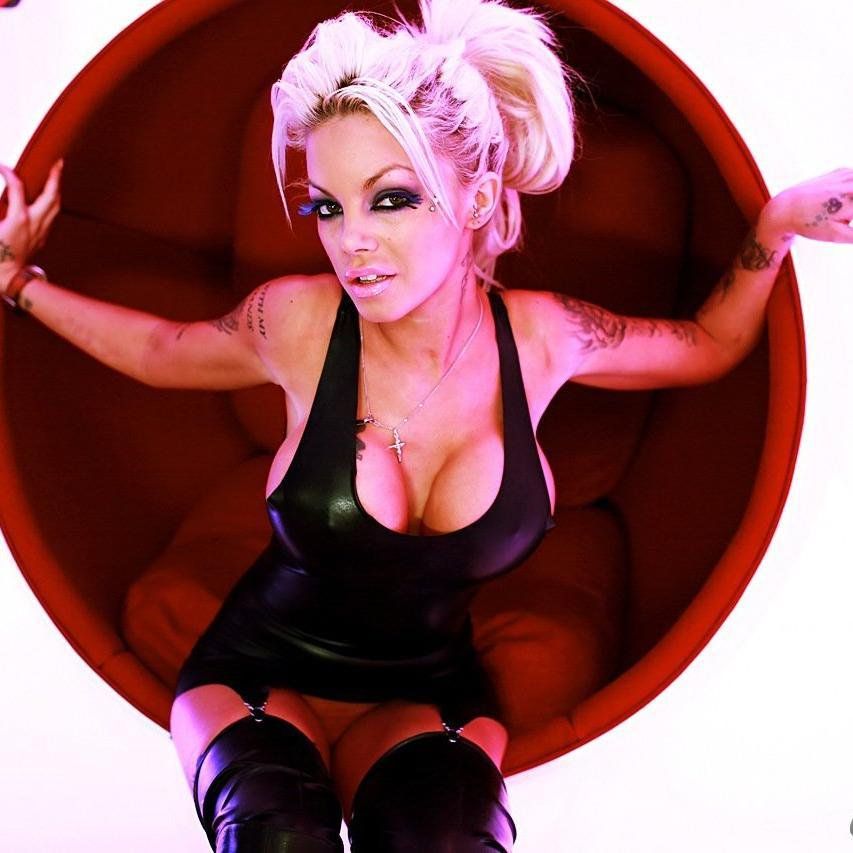 Delta White, a British porn star also known as Hannah Panayides, is a petite adult star reminiscent of the Playboy blonde bombshell era. Delta White entered the industry in 2007 as a host on Babecast. She has collaborated with porn companies such as Brazzers, Killergram and Bluebird Productions. She has been dubbed the 'pixie princess' due to her elf-like features. She features in XXX scenes involving sloppy blowjob action, threesomes, creampie, Delta White fucked and Delta White porn girl on girl. She also took part in the Babestation Majorca trip accompanied by Lilly Roma & Daryl Morgan to shoot content for the VIP galleries.
Tiffany Chambers: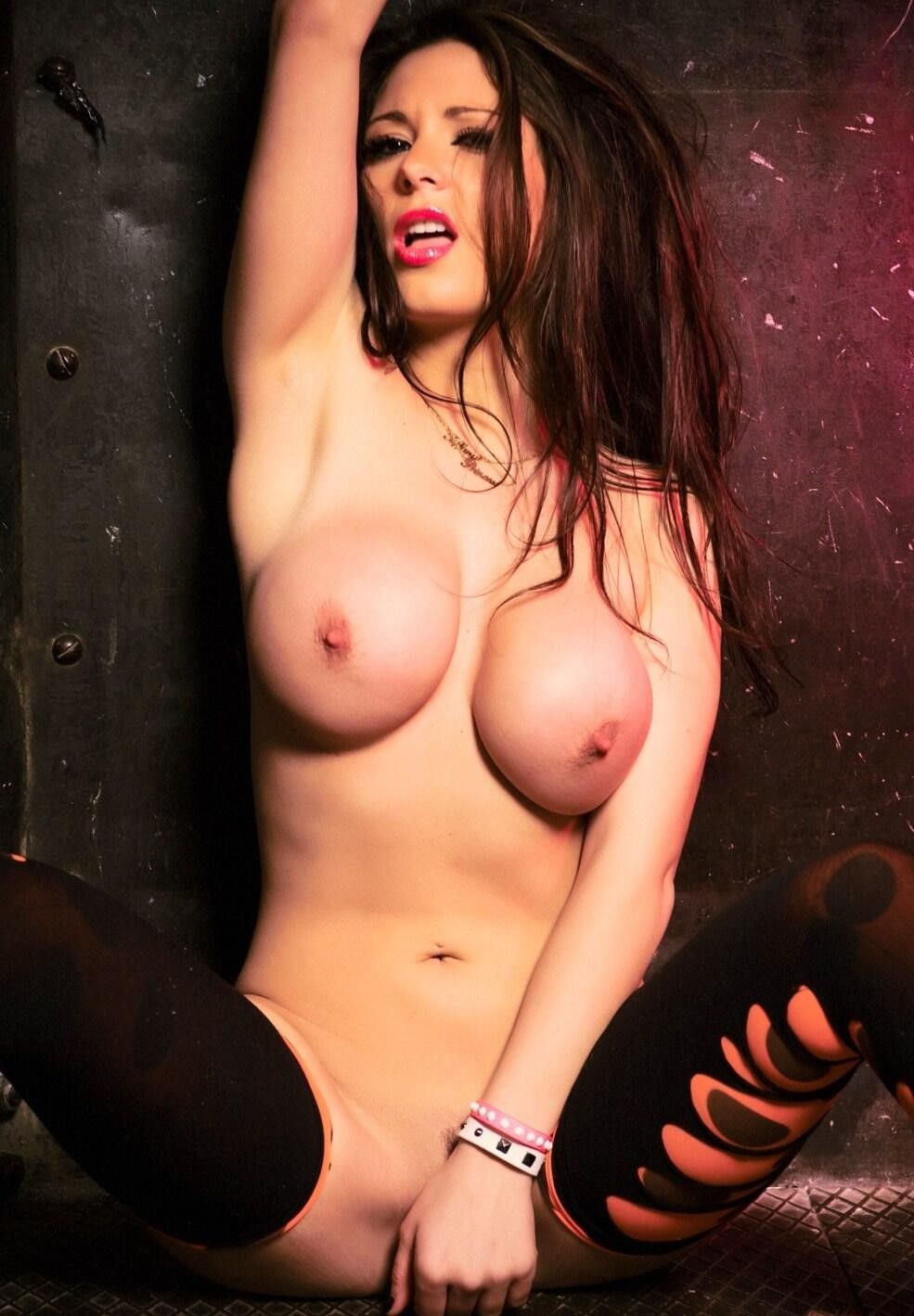 Tiffany Chambers is an icon in the babeshow industry and widely recognized for her petite curves and big tits. Interestingly, the iconic Babestation shield was actually inspired by Tiffany's physique. As one of the early pioneers in the babe channel and live phone sex operator realm, Tiffany Chambers gained recognition for her on-screen 2-4-1 lesbian phone sex performances alongside Dani O'Neal. Although Tiffany retired from Babestation a few years ago, her clips on tube sites like Spankbang and Pornhub still get views. Explore Tiffany Chambers naked videos in the VIP members area.
Hazel: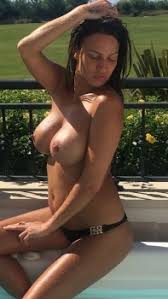 Hazel Bobs AKA Hazel 'Badass' Bond as she's known on twitter, is a former Bang Babes TV girl who later appeared on Studio 66 TV and Xpanded. Tall and slender with small tits and a blowjob lips, Hazel was known as the wild one on the babeshows. Her wild antics on the babe channels lives rent-free in everyone's mind, especially the time where she stripped nude on TV pre watershed. Hazel sure knows how to leave a lasting impression. Her bold and flirtatious demeanor keeps viewers hooked and eager for more.
Holly James: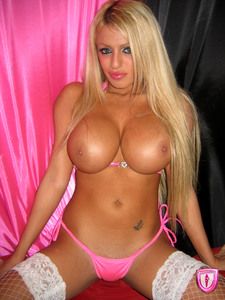 A true babe with a British porn star charm, Holly James brought a sense of fun and playfulness to the screen. Petite with big tits and tattoos, Holly James was known as the 'Persian princess' on the babe channels due to her Iranian heritage. Holly James appeared on Bluebird, Studio 66 and Bang Babes where her topless shows received record ratings. Callers couldn't get enough of Holly James' adult phone chat and cheap phone sex. Holly James clips and videos can still be found in the VIP galleries as well as her unrestricted nude content.
Jet: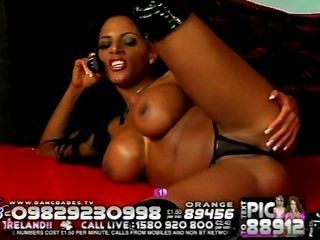 Ebony Babestation starlet, Jet, was an icon on Babenation and Bang Babes. The British porn queen was known for her topless oil shows and spitting on her big tits during credit card phone sex segments, giving fans an explicit peek of what she would like taking a load of cum. Jet's energetic performances ranked her top of the Babestation models leaderboard and landed her with several fan accolades. Jet loved wearing tiny knickers on the babeshows, which would also subsequently be soaked in oil until her shaved pussy was visible.
Jade Victoria: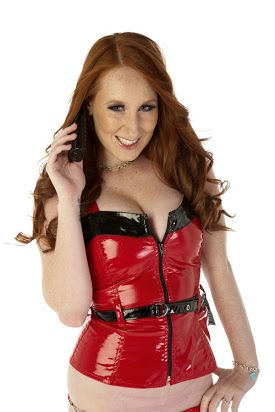 Redhead Jade Victoria's undeniable sex appeal and magnetic personality make her a force to be reckoned with in the babeshow industry. Her sultry performances left viewers craving for more. Jade was the ginger girl next door guys wanted to fuck and she made sure her dogging phone sex was extremely X-Rated during her granny phone sex sections. Having featured on Partyland and Party Girls during the Freeview era, Jade Victoria was an expert at all forms of phone sex chat, including feet worship, BDSM, bondage and domination.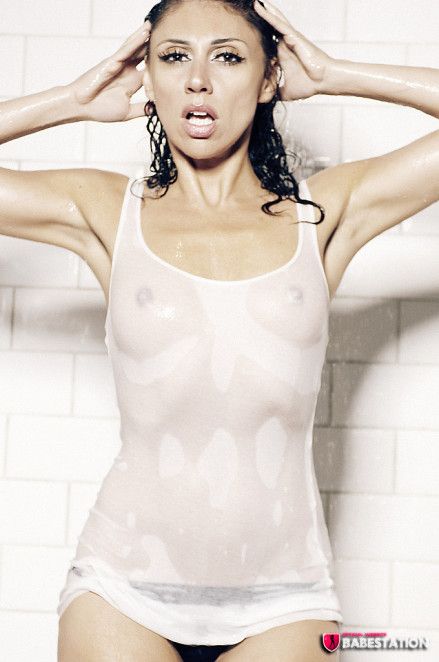 Despite being a French babeshow star, French Chloe was highly recognised for her appearances in British porn films, specifically amateur porn and solo masturbation hairy pussy porn. With a stunning physique and small tits, French Chloe was known as the girl next door of porn. Having started on Sexstation alongside Tammy Oldham and Katina Currie, French Chloe offered experience mature phone sex and roleplay. She catered to callers who wanted to explore fetishes and kinks in a judgement-free zone.
Charlene Hart: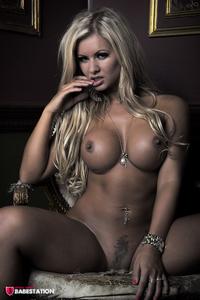 In 2007, Charlene Hart, also known as Cherri, made headlines when she appeared topless in the Daily Sport. Charlene, a stunning blonde beauty, had been a presenter and cheap mobile phone sex operator on Babestation and Babecast since 2006. She was highly regarded for her exceptional hosting skills and engaging personality, making her a beloved choice among fans. Charlene gained significant popularity on the babeshow forums as well as received many views on Spankbang. In 2012, she retired from XXX transitioned into sports presenting and bodybuilding.
Join live babeshow girls, cam models and British porn stars for hot phone sex and live sex. Browse the VIP members area for unrestricted access to XXX videos starring real-life 18+ teens, British mature porn stars, Latina porn stars and more.