Taken from this babe show forum thread, we take a snap shot of three years worth of Studio 66 schedules from almost 10 years ago to see who was appearing on the Studio 66 babe channels for dirty talk on the daytime, nighttime and S66Cams phone sex lines. See which names and faces you recognise. We've also thrown in some historical trivia from today's date through history as well!
7th February in History
1301 - Edward of Caernarion (later Edward II) becomes the first English Prince of Wales.
1688: Birth of Maria Louise van Hessen-Kassel, Princess of Orange and ancestor of all currently reigning monarchs in Europe.
1812: Lord Byron makes his maiden speech in the House of Lords. On the same day, Charles Dickens is born in Portsmouth.
1845: The Portland Vase, thought to date to the 1st century BC is shattered into more than 80 pieces by a drunken visitor to the British Museum.
1856: The Colonial Tasmanian Parliament passes the 1st piece of legislation (the Electoral Act of 1856) anywhere in the world providing for elections by way of a secret ballot.
Monday 7th February 2011 Studio 66 Schedule
The following live babes were appearing on S66 to engage in phone sex with you and act out your naughtiest role playing fantasies on TV and pervcam.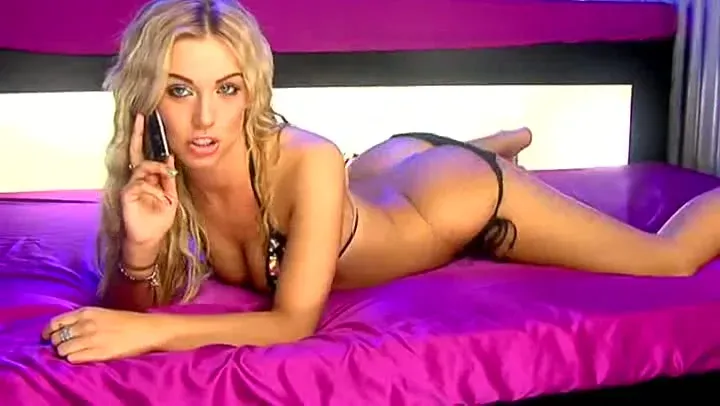 Breakfast - Hannah Martin Daytime - Melissa Debling, Rachel Louise & Vikki Thomas Nighttime - Ashley Emma, Charlie O'Neal & Lori Buckby
---
7th February in History
1914: Charlie Chaplin debuts his character The Tramp in the film "Kid Auto Races at Venice".
1928: The first solo flight from England to Australia takes off from Croydon, piloted by Australian aviator Bert Hinkler.
1959: Buddy Holly was buried in Lubbock, Texas. On the same day, blues artist Guitar Slim died of pneumonia aged 32.
1962: President Kennedy begins a blockade of Cuba by banning all Cuban imports and exports.
Tuesday 7th February 2012 Studio 66 Schedule
Tune in to the S66 live babeshows on this date to see some of the sexiest phone sex operators on the UK Babe Channels.
Morning - Emma Spellar,Hannah Martin Daytime - Adele,Alice,Becky Roberts,Daisy Watts Nighttime - Clare Richards,Lolly Catherine, Mica Martinez, Paige Turnah, Sophia Knight
---
7th February in History
1969: The Who recorded Pinball Wizard at Morgan Studios, London.
1971: Switzerland votes for national women's suffrage in a referendum.
1974: Grenada gains independence from Britain. On the same day, Prime Minister Edward Heath calls for a 'snap' general election in the midst of a protracted miners' strike and The Symbionese Liberation Army claims responsibility for the kidnapping of heiress Patty Hearst.
1979: Stephen Stills became the first rock performer to record on digital equipment in Los Angeles' Record Plant Studio.
Thursday 7th February 2013 Studio 66 Schedule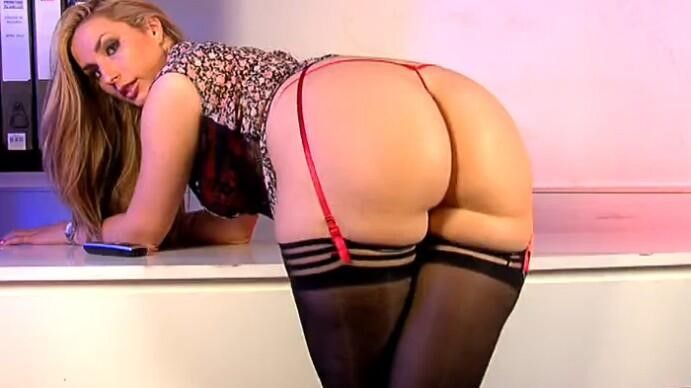 Morning - Gemma Hiles, Vicky Thomas Daytime - Abbey B, Becky Roberts, Lucy-Anne Brooks Nighttime - Becky Roberts (21:00-23:00), Chanel, Emily B, Paige Turnah, Sophia Knight