From March 21st 2011-2013 in the world of the live babeshows to March 21st in several years throughout history. Here's what happened and to whom:
21st March in History
1413: Henry of Monmouth, Prince of Wales, becomes King Henry V of England.
1610: King James I of England and VI of Scotland addresses the House of Commons.
1617: Death of native American princess Pocahontas aged 22.
1702: Queen Anne addresses Parliament.
Monday 21st March 2011 Studio 66 TV Schedule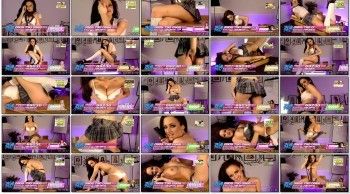 These horny phone sex operators were your Studio 66 babes on the S66 UK babe channels.
Morning -
Daytime - Fernanda,Kitty Lea,Vicky T
Nighttime - Becky Roberts,Lori Buckby,Paige Green
---
21st March in History
1826: Beethoven's "String Quartet No. 13" in B flat major (Op 130) premieres in Vienna.
1860: Novelist George Eliot (Mary Anne Evans) finishes her novel "The Mill on the Floss" in Wandsworth.
1871: Journalist Henry Morton Stanley begins his famous expedition to Africa.
1872: John Page wins his second Grand National aboard 20/1 shot Casse Tete.
Monday 21st March 2012 Studio 66 Live Schedule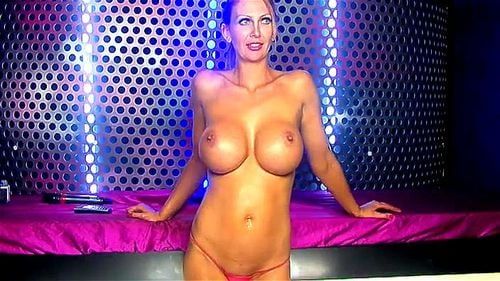 Ready to role play along with your real life sexual fantasies, these babe shows live babes couldn't wait to have dirty talk with you.
Morning - Emma Spellar, Lucy-Anne Brooks
Daytime - Anastasia Harris, Hannah Martin & Sophia Lares
Nighttime - Caty Cole, Georgie Darby, Lilly Roma, Paige Turnah & Shay Laren
---
21st March in History
1925: Edinburgh's Murrayfield Stadium officially opens. On the same day, Tennessee becomes the first state to outlaw the teaching of the theory of evolution. This was not repealed until 1967.
1933: Day of Potsdam in Nazi Germany, a ceremony to open the new Reichstag after the fire in February.
1934: Fire destroys Hakodate, Japan, killing about 1,500.
1935: Persia is officially renamed Iran.
Thursday 21st March 2013 S66 Cams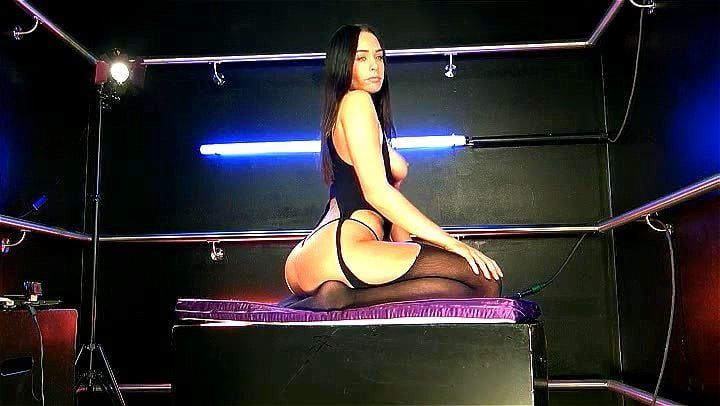 Morning - Gemma Hiles, Sophia Lares
Daytime - Anastasia Harris (10:00-17:00), Becky Roberts, Charlie O'Neal (12:00-20:30), Sarah Arnold
Nighttime - Becky Roberts (22:00-00:00), Charlie O'Neal (21:00-22:00), Courtney Tugwell, Leigh Darby, Mica Martinez, Sophia Knight, Vanessa Walker
Webcam - Rachel Louise (20:00-23:45), Sarah Arnold (21:15-23:45), Clare Richards (22:30-01:00)