These are the S66Cams schedules from the years 2010, 2011 and 2012 from the babeshow forum thread, 'Elite TV/Studio66 Daily Schedules. Mixed with historical facts from the same date, today's date, March 7th throughout history.
7th March In History
322BC: Death of Aristotle.
1274: Death of Italian theologian Thomas Aquinas.
1530: Henry VIII's request to divorce Catherine of Aragon is denied by the Pope.
1671: Birth of Scottish folk hero Rob Roy McGreagor.
Monday 7th March 2011 Studio 66 TV Schedule
These live babe phone sex operators were ready for some dirty talk on the daytime show, the night show and on pervcam.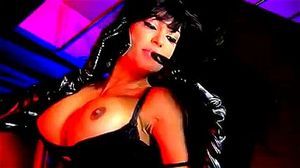 Breakfast - Cara Brett & Rachel Louise Daytime - Fernanda Ferrari, Gemma Hiles & Melissa Debling Nighttime - Dionne Daniels, Lori Buckby & Paige Green
7th March In History
1774: George III charges colonists in Boston with attempting to injure British commerce, paving the way for the closing of the port to punish them for the Boston Tea Party.
1814: Napoleon wins the Battle of Craonne.
1872: Birth of abstract painter Piet Mondrian in The Netherlands.
1875: Birth of composer Maurice Ravel in France.
Tune into the Studio 66 babe channels back in 2012 and these are the sexy talking, role playing real life British porn stars and live babeshow babes who would engage in phone sex with you!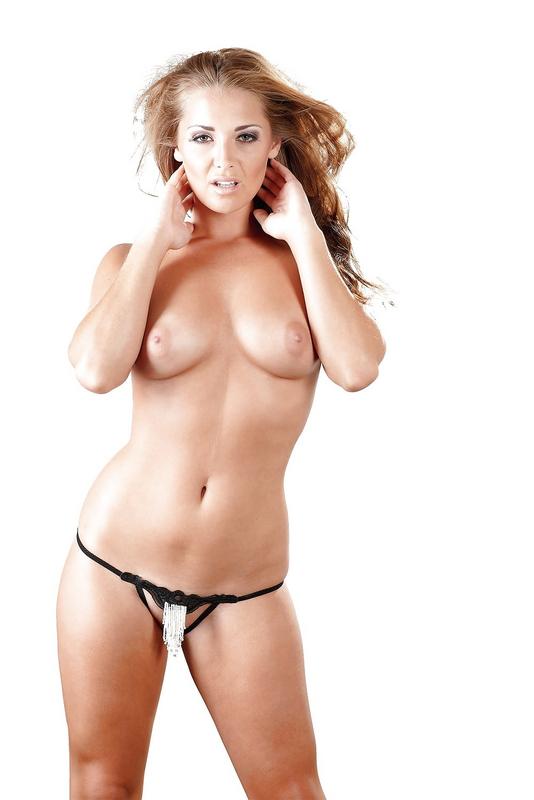 Morning - Daisy Watts & Lucy-Anne Brooks Daytime - Cara Brett, Hannah Martin & Sophia Lares Nighttime: Caty Cole, Mica Martinez, Moness, Paige Turnah & Sophia Knight
7th March In History
1876: Alexander Graham Bell receives a patent for the telephone in the US.
1912: Roald Amundsen announces he has reached of the South Pole.
1926: The first transatlantic telephone call (London – New York).
1933: The game of Monopoly is invented.
Thursday 7th March 2013 Studio 66 Live Schedule
Live on the babe shows, these sexy babeshow babe were ready to make you feel good on the UK Babe channels, specifically the Studio 66 TV babe channels.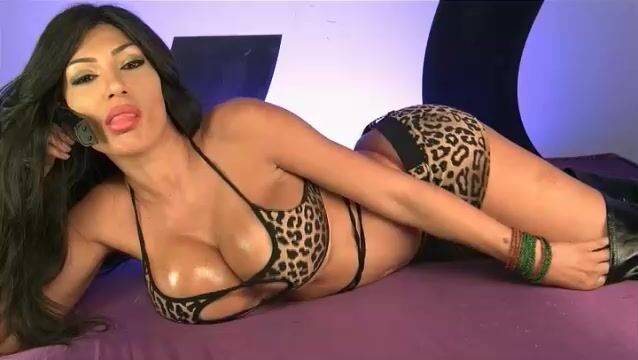 In these early days the babes were limited as to what they could do on the babeshows but today with their interactive vibratoys and other sex toys, you can take them off the TV and into a private cam session on the babecall app.
Morning - Gemma Hiles,Sophia Lares Daytime - Anastasia Harris,Elliotte,Lucy-Anne Brooks,Sarah Arnold Nighttime - Courtney Tugwell,Leigh Darby,Mica Martinez,Sophia Knight,Lucy-Anne Brooks (21:00-22:00) Webcam - Alice Goodwin (19:00-21:00),Becky Roberts (21:00-23:30),Caty Cole (23:00-01:30)